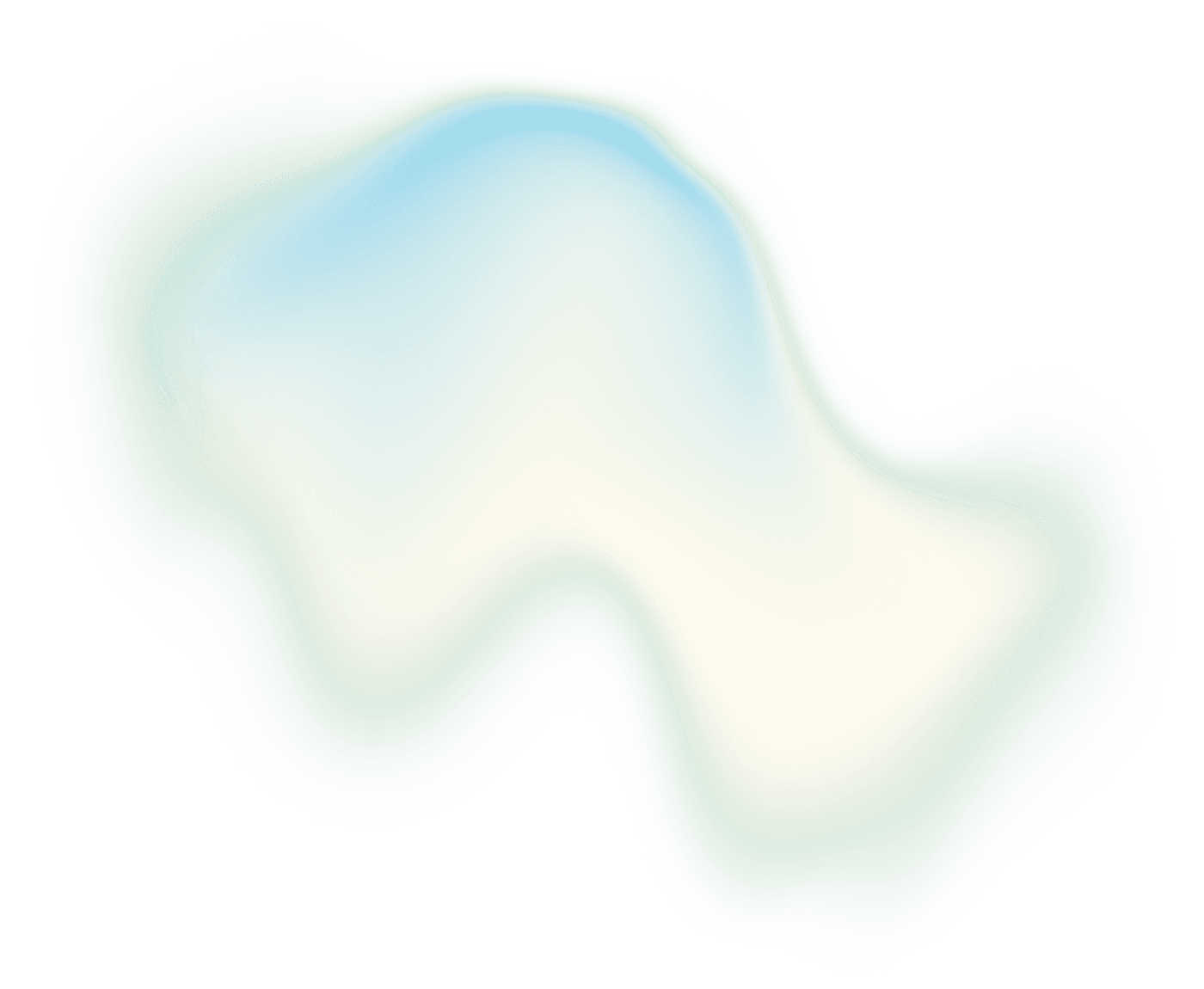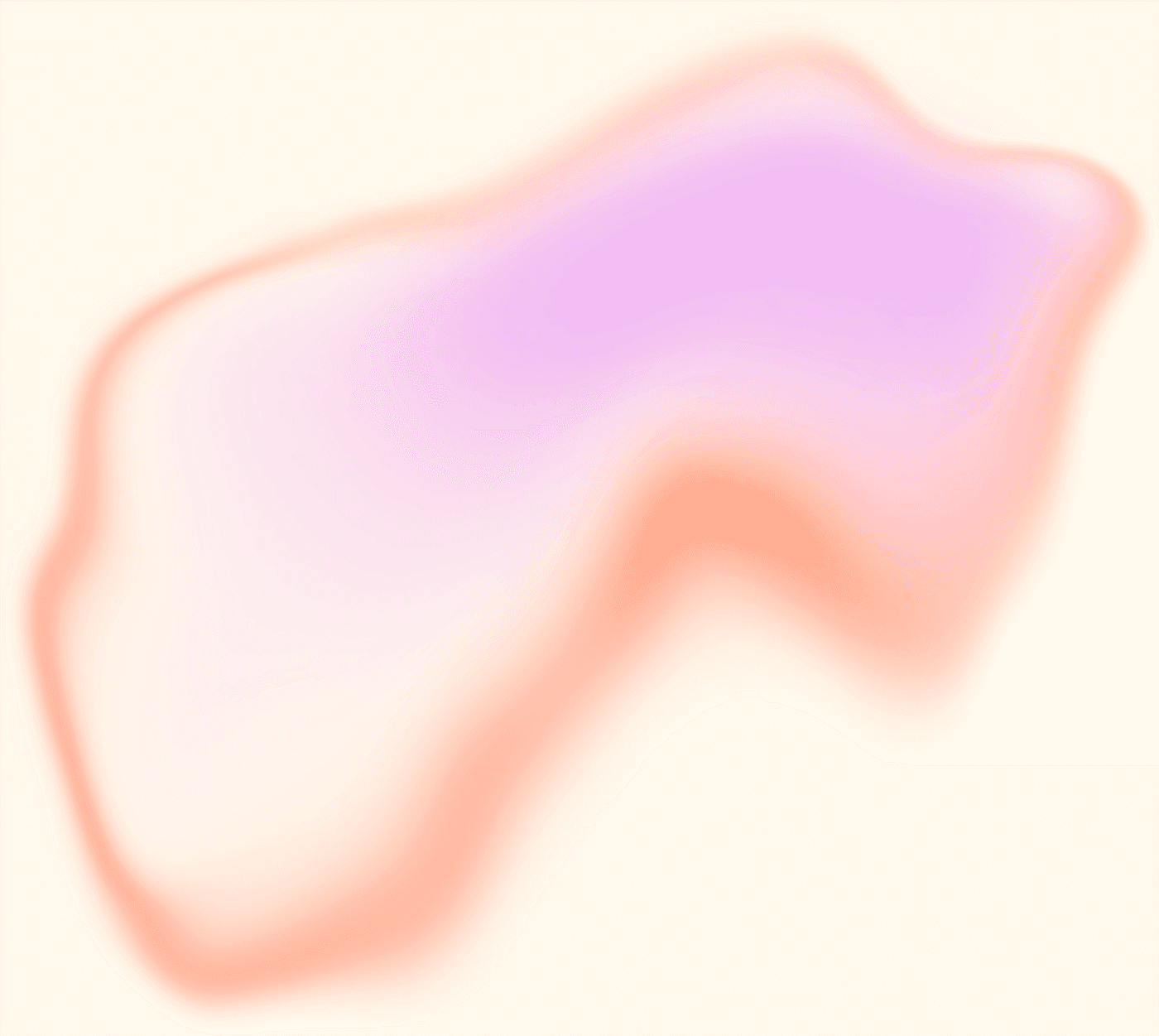 LaterCon
A social media conference by Later.
Including industry professionals from
Instagram
Pinterest
TikTok
Squarespace
PicMonkey
Fohr
Social media is always changing, adapting and moving
We're bringing together 25+ industry experts including top brands and creators to talk about real marketing strategies and trends. They'll cover everything from digital strategy to content creation, and so much more.
Including activities like
 — Fireside chats — Networking — Expert panels — Live workshops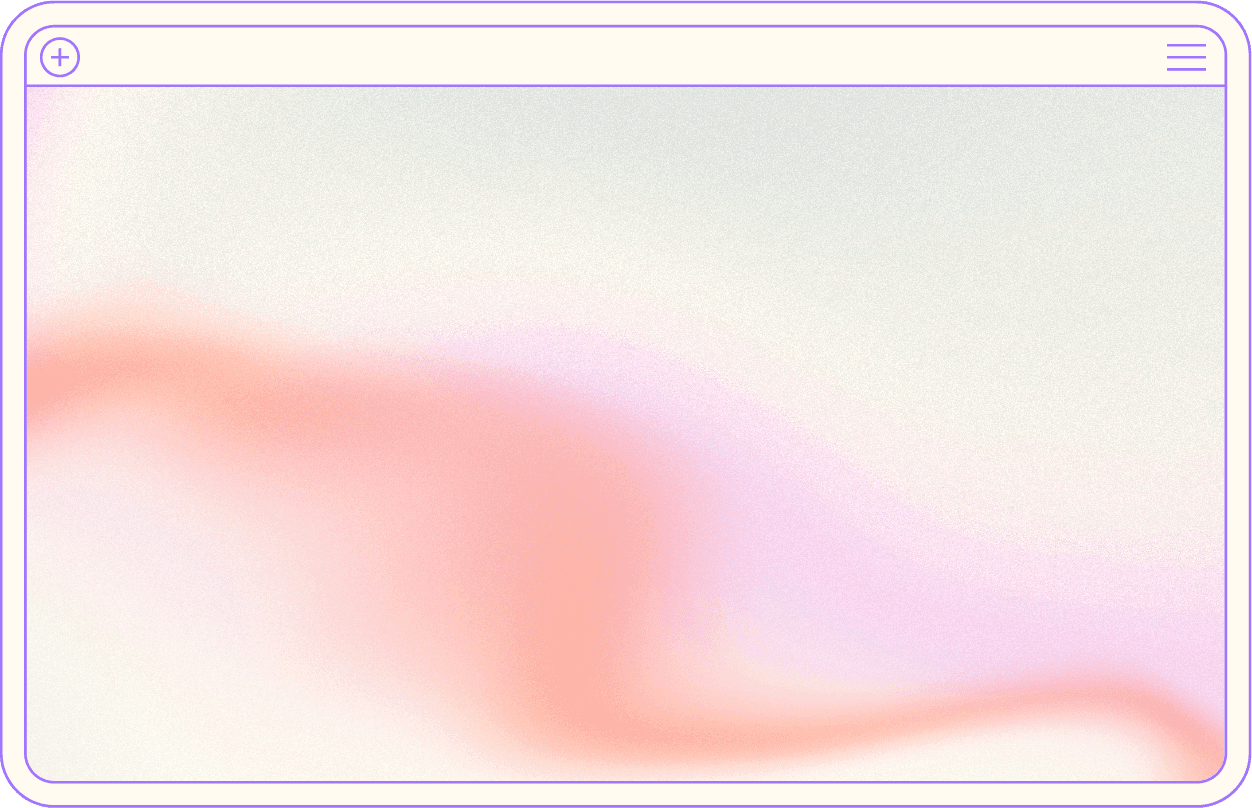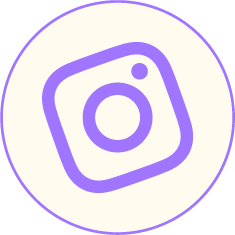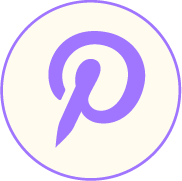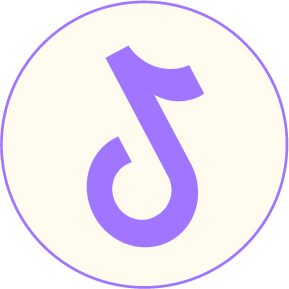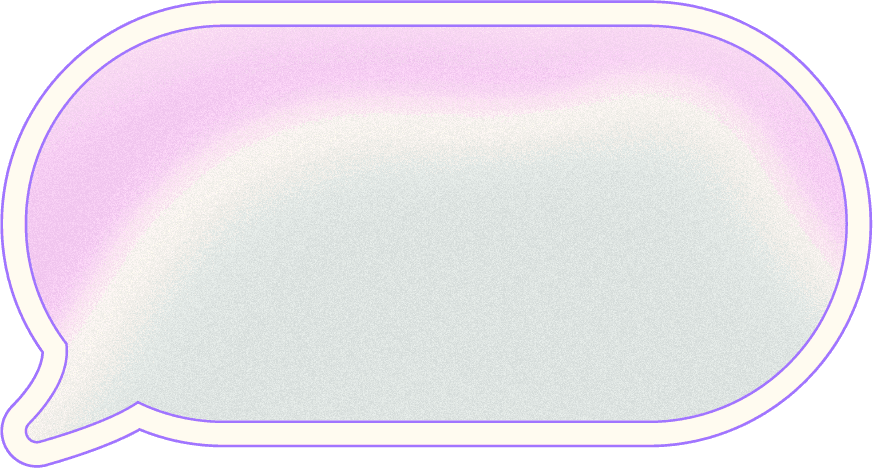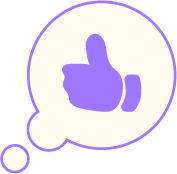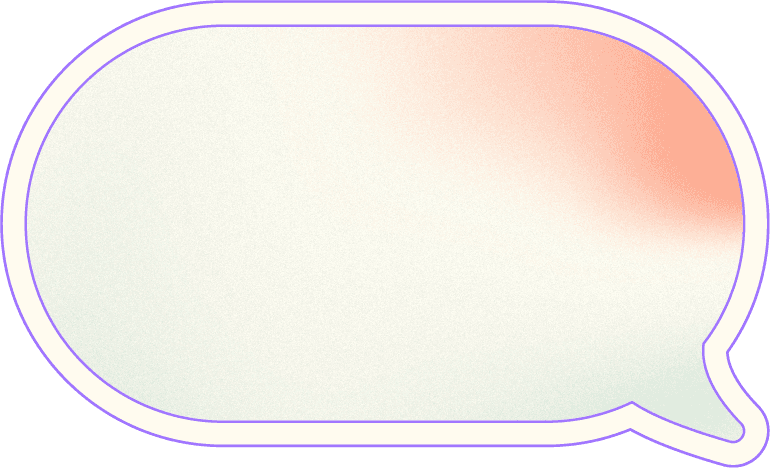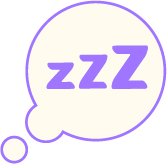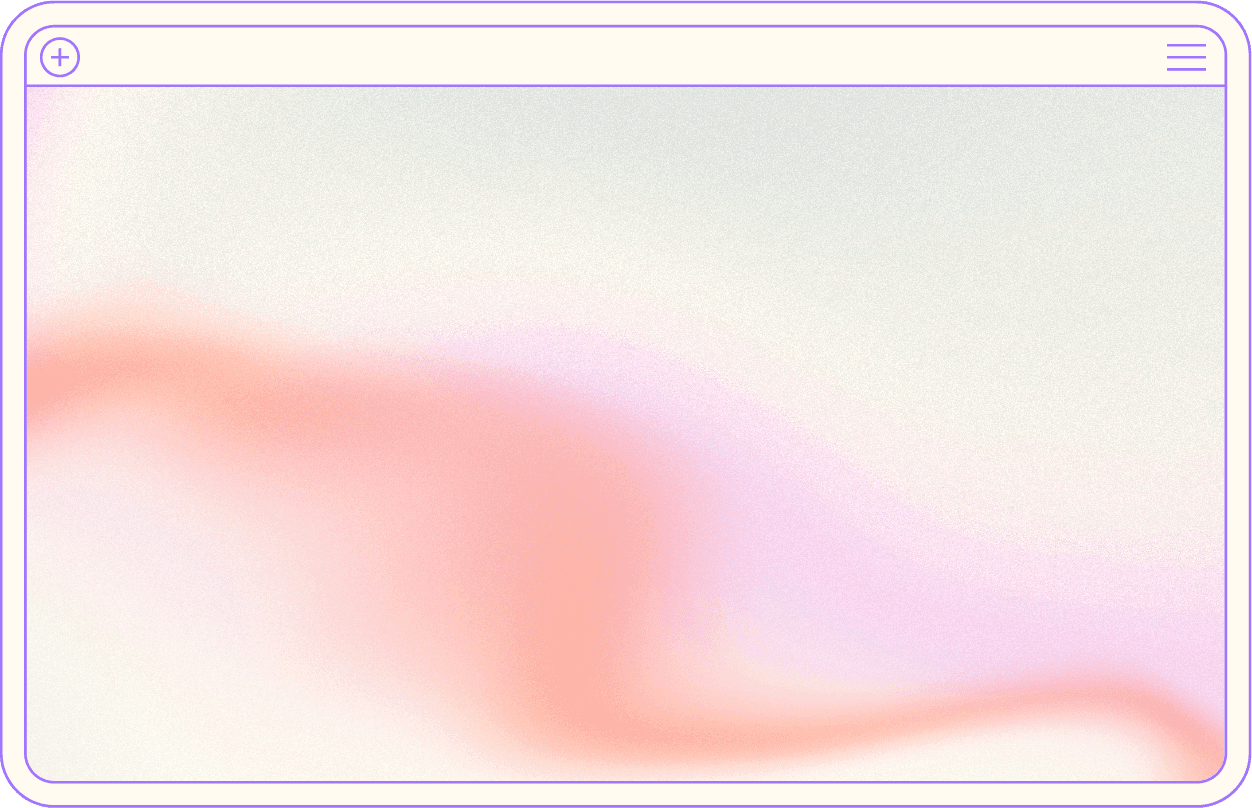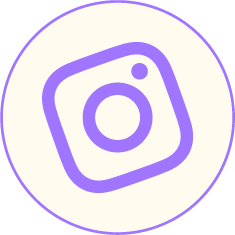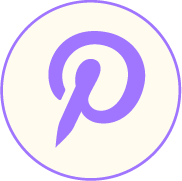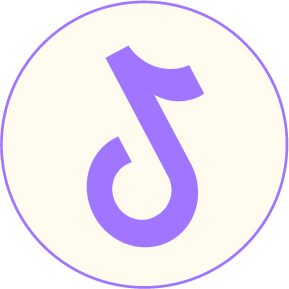 Strategies for every single platform
To help, we're sharing how to create content that's unique to your brand — no matter what (or where) you're sharing.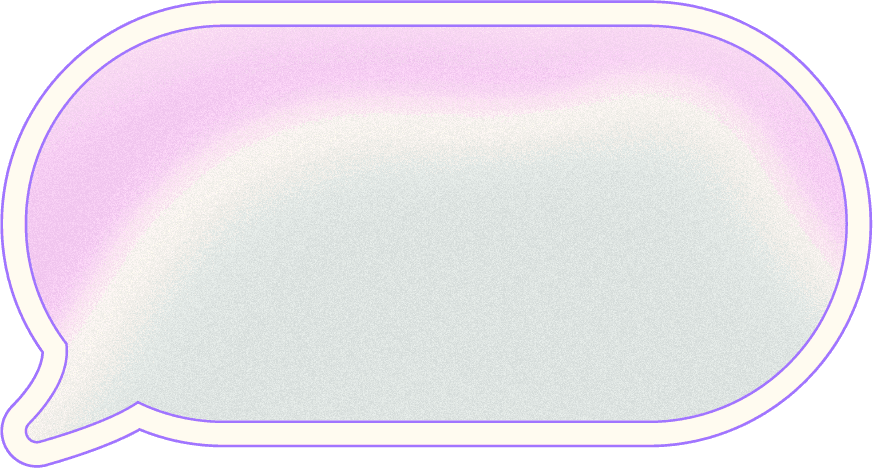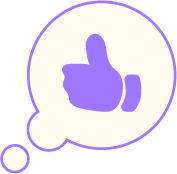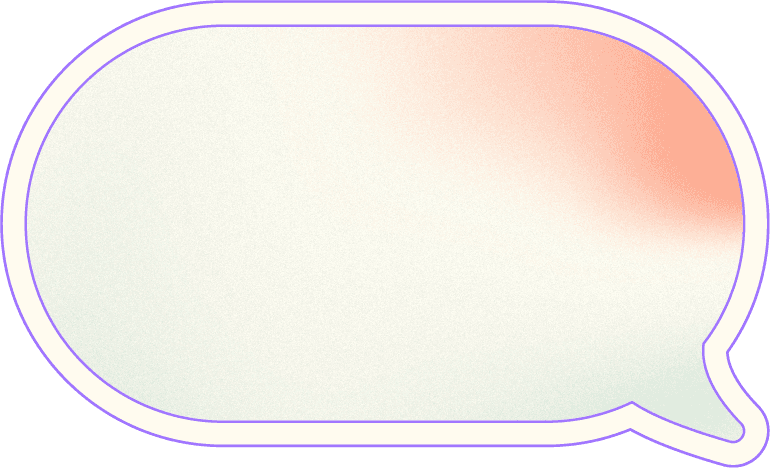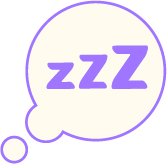 Advice you can use – without the fluff
Get exclusive (and seriously helpful) tips to create a successful strategy across ALL platforms. Yep, all of them — it's worth it, we promise.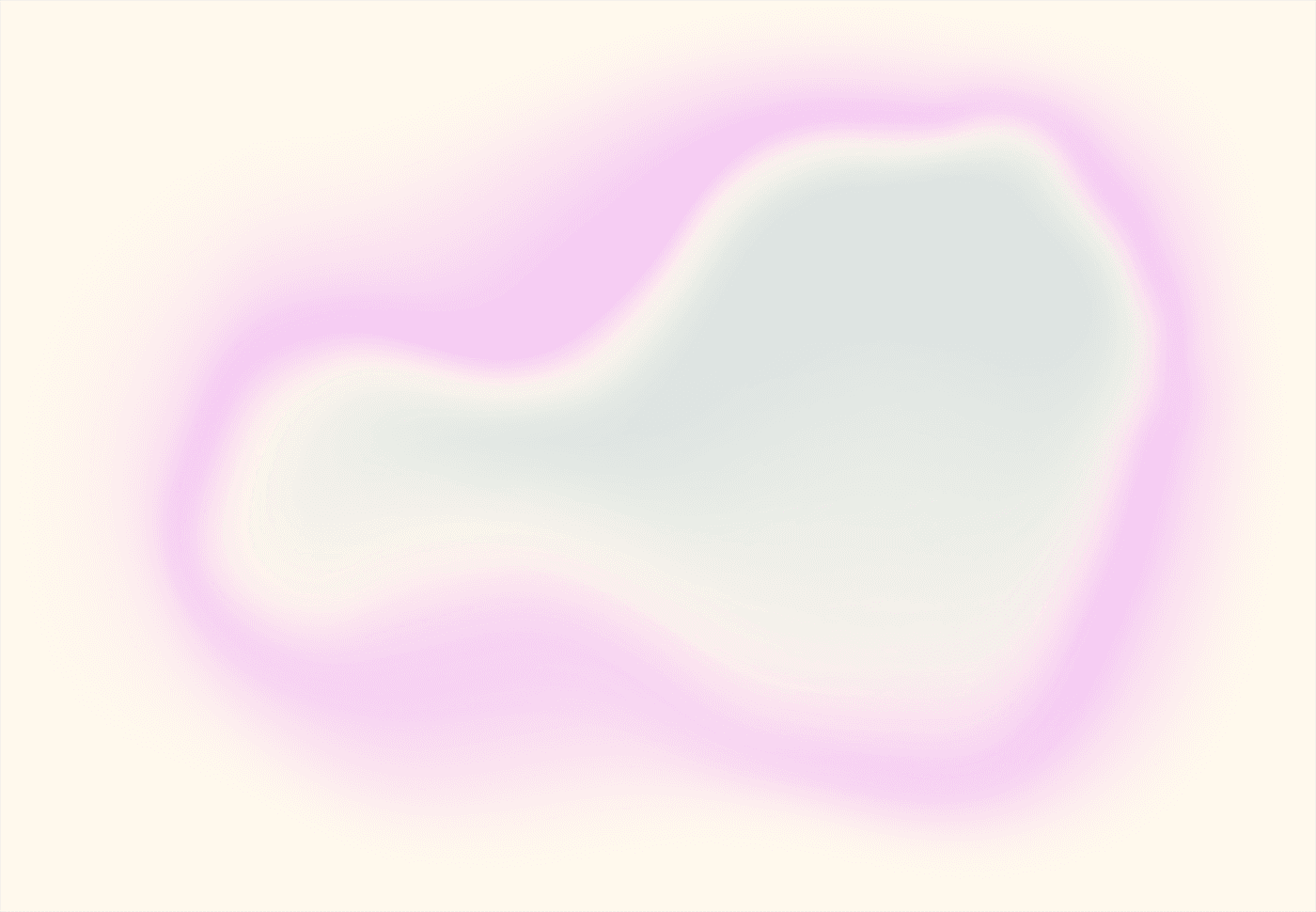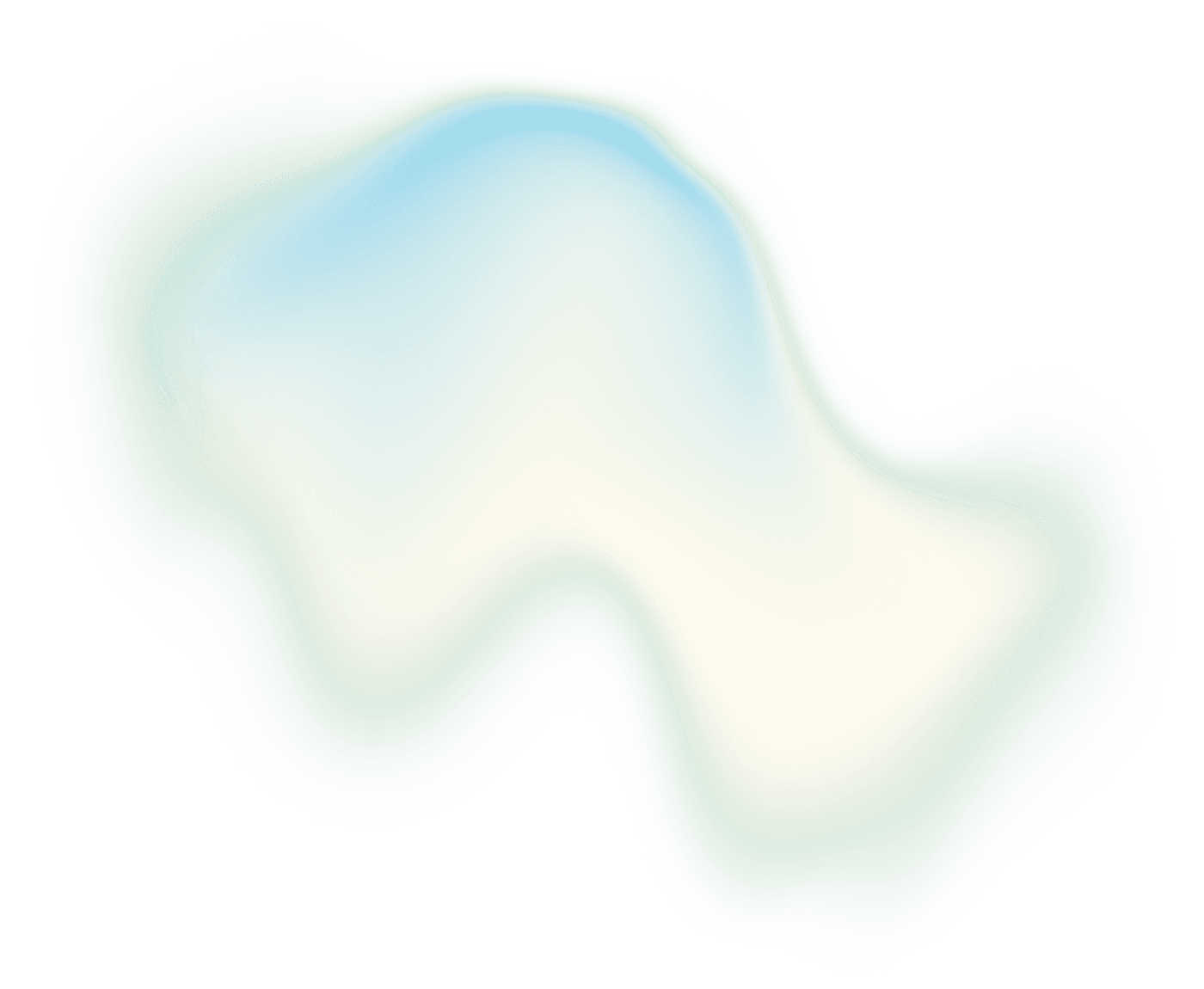 The only social media and digital marketing conference you need to attend.
You may be wondering…
In a nutshell: LaterCon is designed to help you grow on social media. So whether you're totally new to managing an Instagram account, or you're a pro looking for new strategies to try, we'll have something for you.
And it's totally free — meaning no hefty price tag, and no travel or time off required.
You'll get to hear from social marketing pros for $0, wherever works best for you.
See you there?
LaterCon is (and always has been) fully digital — not that we're bragging or anything.
Tune in live on September 29th at 8 AM PT (11 AM ET) from your home office, couch, bed, patio…wherever you've got a good internet connection.
When you sign up for a ticket, we'll send you a link to join the conference beforehand.
And if you can't make it — no worries, we understand the timing may not work. If you have a ticket, you'll receive the recorded sessions after the conference — delivered straight to your Inbox.
But keep in mind that there are special perks to attending live, so drop in for a session or two if you can!
Be sure to check your spam/junk folder. If you don't see anything, try updating your email preferences here.
Exactly what you think — but better.
You can expect all the same perks of an IRL conference like meeting new people, chatting with experts, and watching interesting presentations — only this time, it'll be delivered to your screen.
And yes, there will be swag!
Don't expect any generic (or worse, outdated!) advice here. We're bringing you detailed, actionable strategies you can actually use, with real-life examples to prove it.
Our speakers have a wide range of experience — from managing social for your favorite brands to building their own influencer empires. They know how to build amazing social strategies across multiple platforms, and they're going to share it with you.
Yes and yes. Getting a ticket only requires your name and email — no credit card, and no need to create a Later account.
In fact, LaterCon might be better than free, because we have some super special offers planned for attendees.
Well aren't you thoughtful! If you want to create some buzz before/during the conference, use #LaterCon in your posts, and don't forget to tag @latermedia.
P.S. There may be some sweet prizes for those who share!