Dive-in

to TikTok
Lucky Iron Fish is a Canadian small business that sells fish and leaf-shaped cooking tools made from food-grade electrolytic iron powder that naturally boosts the iron content of any liquid it's boiled with.
The team is also involved with organizations like World Vision, Care International, and other local partnerships in various countries to help provide education and resources about iron and how it relates to overall health & well-being. They also help to promote awareness for maintaining healthy iron levels among women who lose iron during menstrual cycles each month.
Lucky Iron Fish had an established social media presence on Instagram, Facebook, and Twitter. After seeing results on Instagram for community growth and sales, the team decided to diversify their platforms to reach other, more engaged audiences that they had previously missed out on.
The team embarked on their journey into the wild, wild west: TikTok.
In order to make better content that truly resonated with their followers on TikTok, the Lucky Iron Fish team needed to free up time for more creative brainstorming and content creation — instead of spending those extra hours planning & managing their social media content.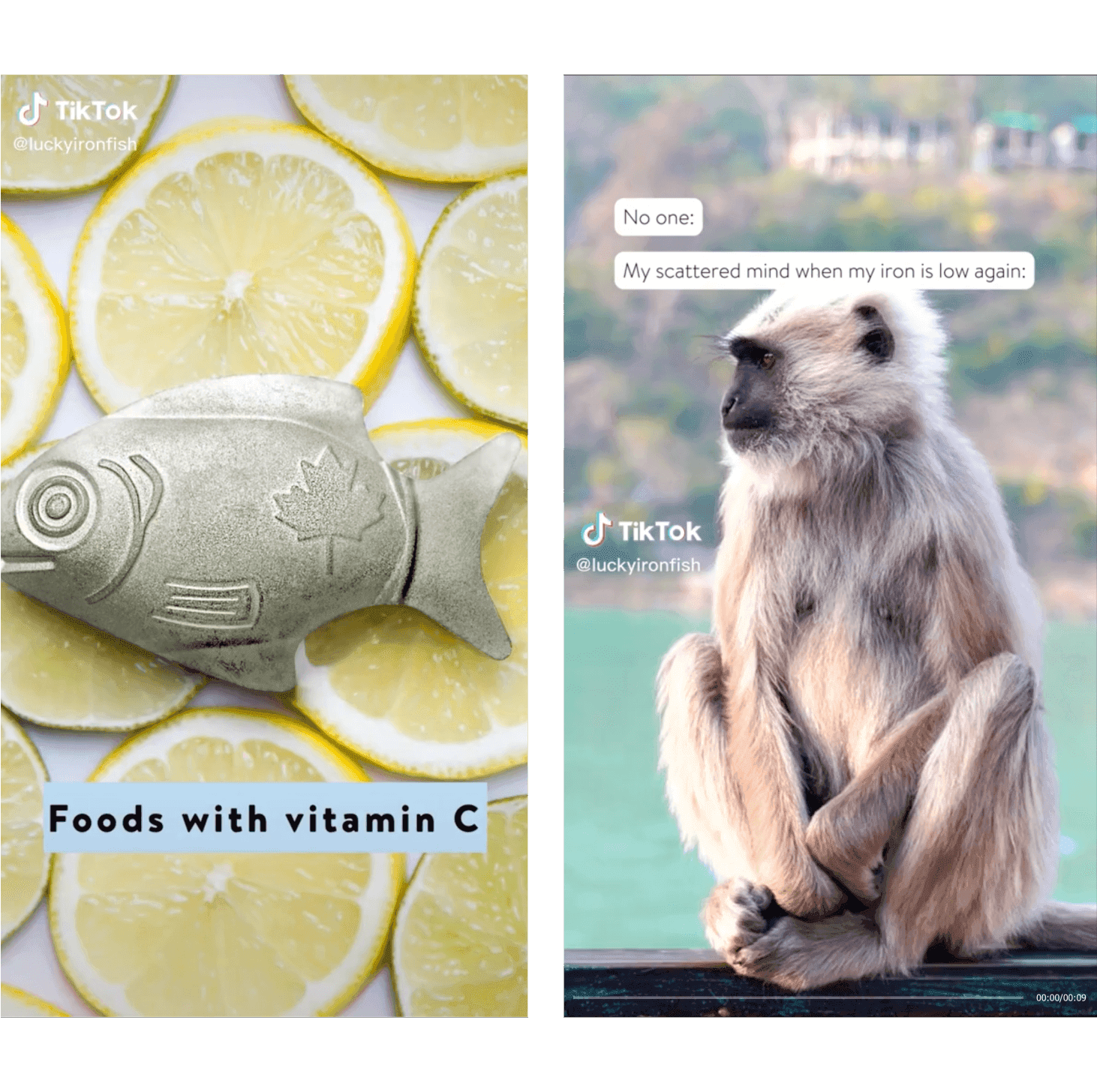 THE LATER SOLUTION
Free up more time for inspiration &

content creation
Bye-bye manual posting
Before Later, Lucky Iron Fish's content creator would manually create and post content on social media. But thanks to Later's Auto Publish tool, their team was able to create, edit, and schedule content to post whenever they wanted — no manual posting required.
Learn more about Auto Publish
Manage everything social, all in one app
Plus, using Later meant the Lucky Iron Fish team could finally ditch the spreadsheets and manage all of their content creation with Later! No more flipping back and forth between different docs or apps.
Learn more about content creation tools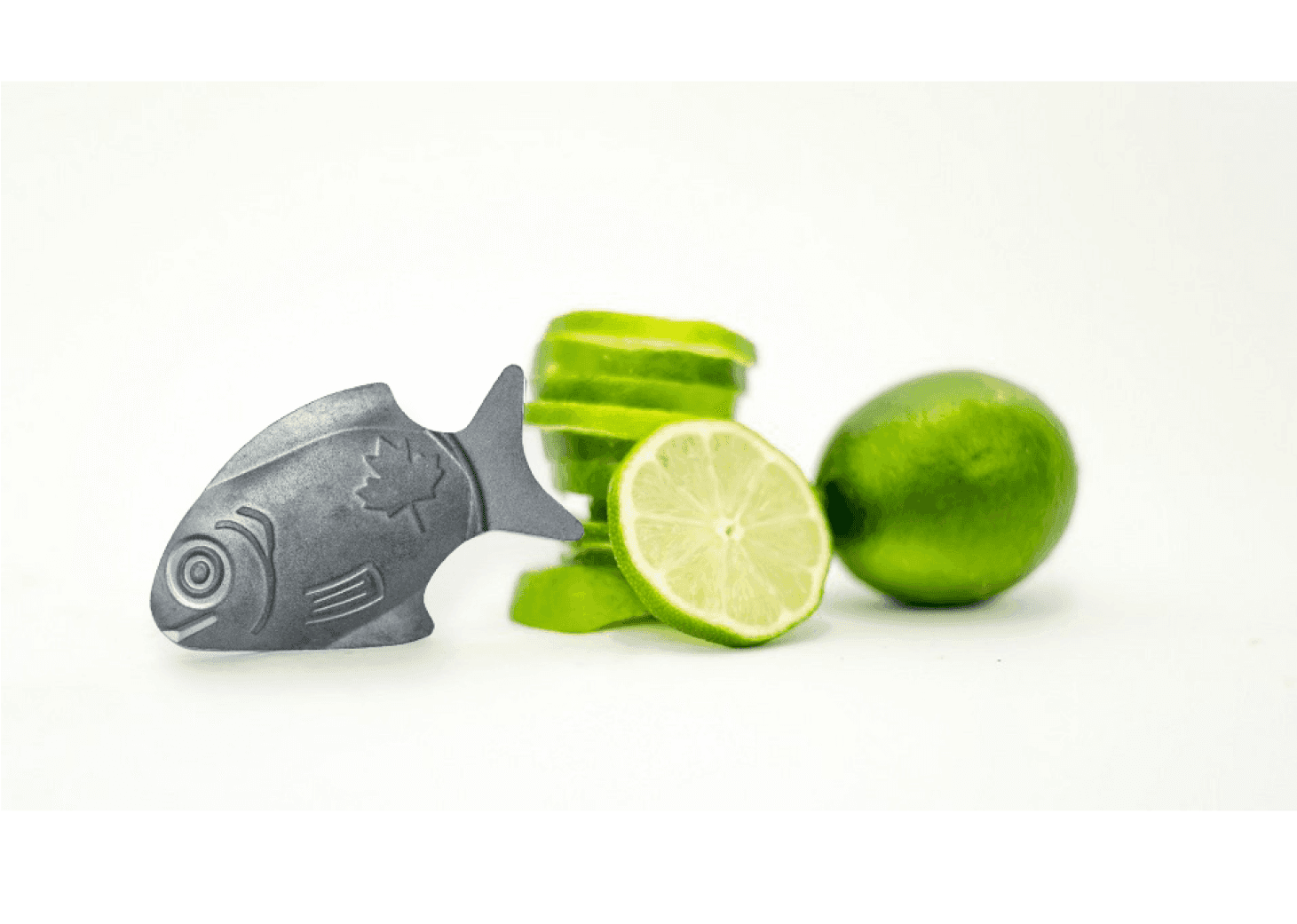 THE RESULTS
Hours saved every week, and the results to

prove it
2 hours saved every week
Later's scheduling & Auto Publish tools helped Lucky Iron Fish's content creator save 2 hours every week! Now, they spend that extra time on the important stuff: like ideating, creating, finding user-generated content, and editing videos for the most engagement and impact.
4.7M likes on TikTok!
Since posting their first video on TikTok in late 2020, Lucky Iron Fish's following has skyrocketed to 89.5K followers, and their videos have received 4.7M likes.
Saved 2 hours/ week with Auto Publish tool