Social Media Marketing Strategies & Breaking News
Welcome to the Later blog! Discover all the latest resources to take your social media strategy to the next level.
Subscribe to Later's newsletter and get the latest news delivered straight to your inbox
OUR PICKS
A roundup of Later's top social media hacks and tips to fuel your growth
Instagram Reels
Every single thing you need to know about Instagram Reels — including how to go viral and cheat the algorithm
Later Features
Schedule, plan, and level-up your posting workflow with Later's free tools
Play Video: How to Use Later to Manage Social Media Accounts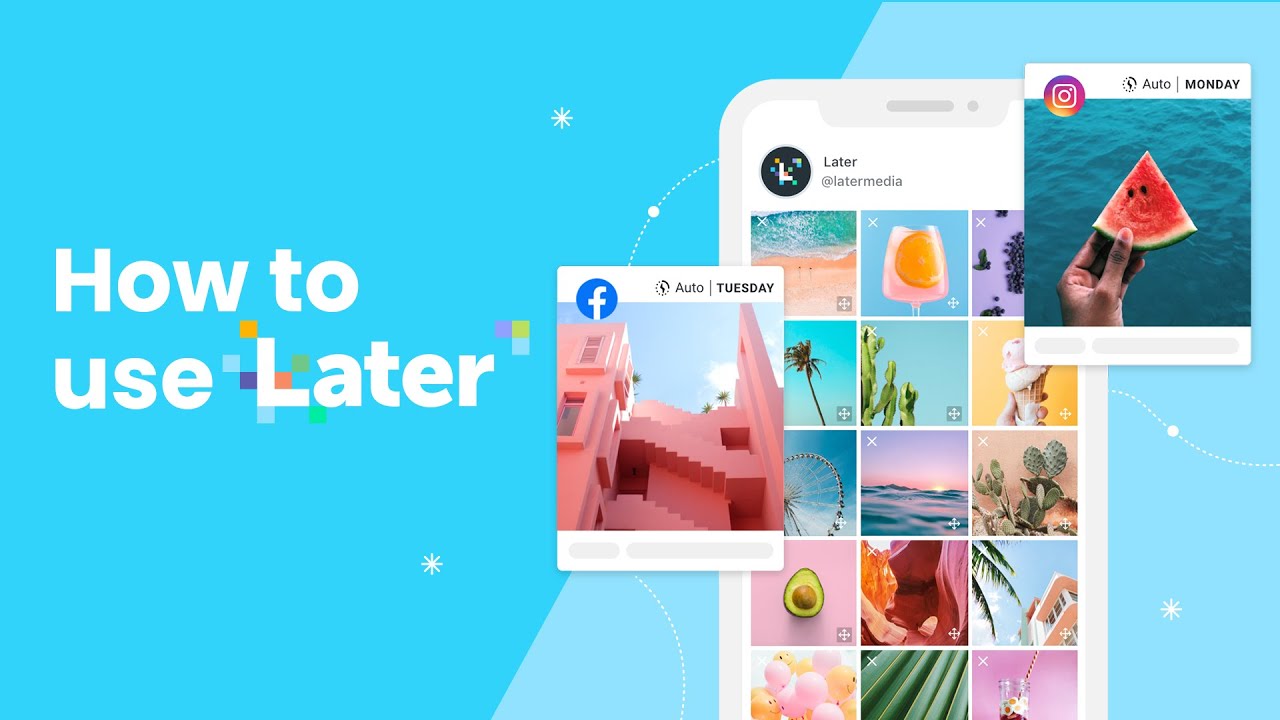 TikTok Tips
New to TikTok? Discover our top guides and growth tactics
Stay on top of the biggest social media marketing

trends!