Founded in 2010, S'well has continued to grace our Instagram feeds with their sleek and stylish bottles. Today, S'well has become one of the fastest growing woman-owned companies in the country and continues to dominate the industry. Since the beginning, the company's ongoing mission has been to create products that are both beautiful and eco- friendly, while giving back to communities in need.
S'well's content strategy revolves around their brand pillars – fitness, wellness, style, charity, the environment, travel, and more – that helps their feed feel varied and diverse. It's important that when someone discovers their account, they see the depth and breadth of both their brand and product.
In 2017, S'well experienced a 48% growth in followers on Instagram. Later contributed to that growth by helping the team create a compelling feed that speaks to all pillars of their brand, giving new audiences a reason to hit "follow".
48% increase in follower growth in 1 year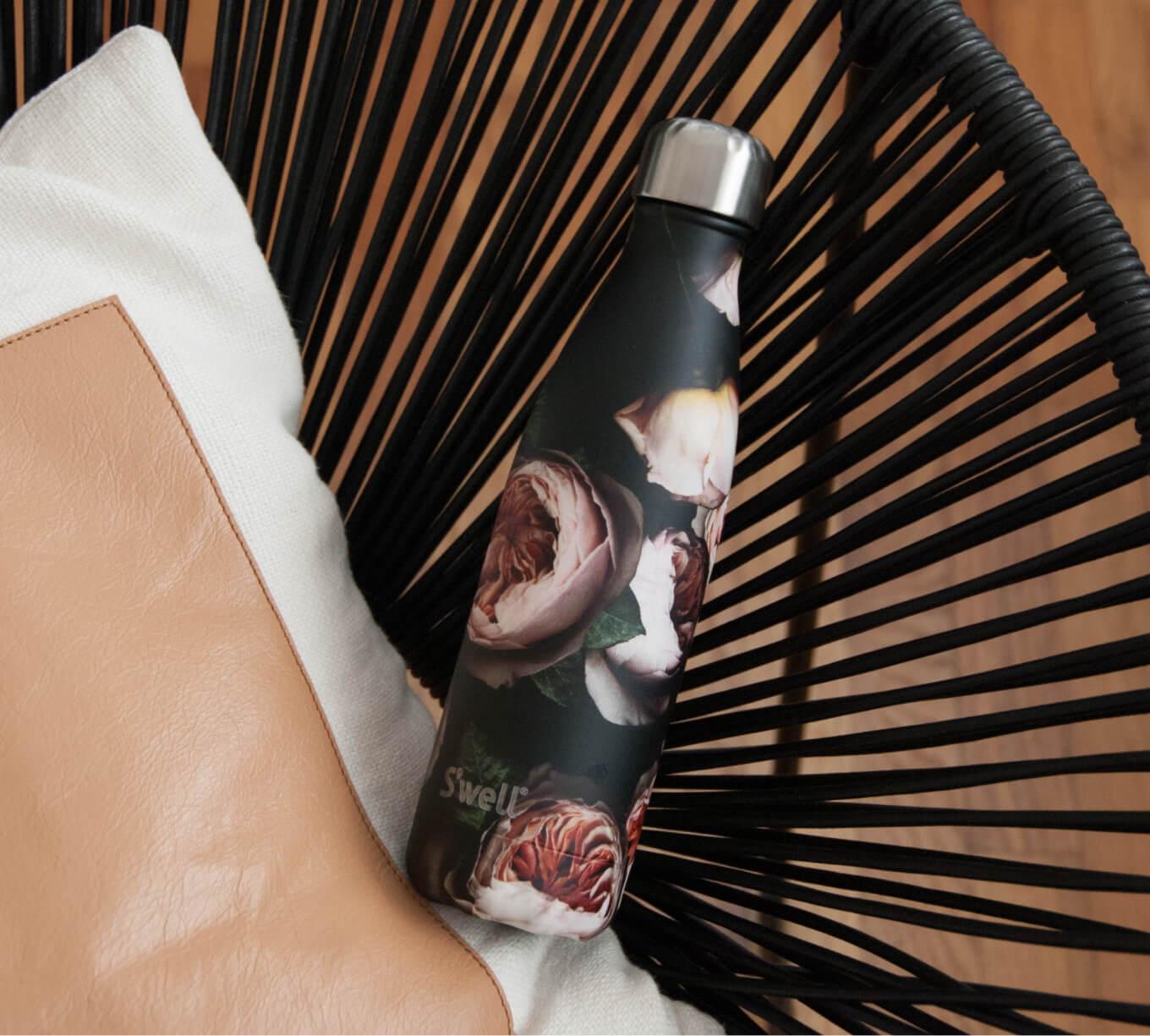 Looking S'well
Aesthetic plays a big role for S'well on Instagram. They're a design-driven company and want to make sure their Instagram reflects that. Obviously, that comes with a lot of planning.
It's important for the S'well team to see what their content will look like before hitting "post", making Later's Visual Instagram Planner one of their favorite features. The Visual Planner helps them perfect their color palette and overall narrative of their feed for the week.
2+ hrs saved each week using Later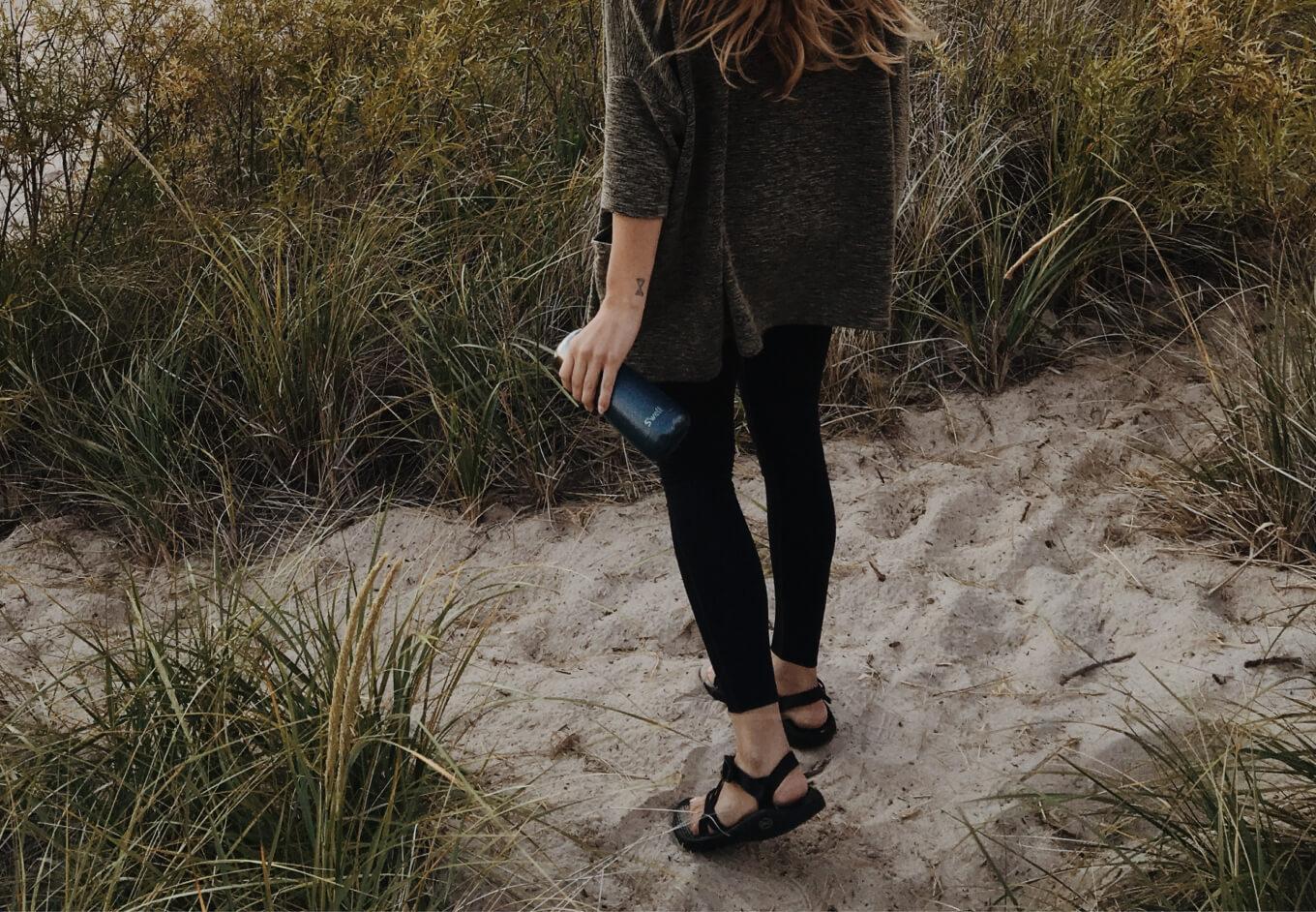 Over the past two years, S'well has seen tremendous growth and doesn't seem to be slowing down any time soon. The company's strategy is not only mapped out yearly, but by campaign, taking sales, analytics and industry trends into consideration. Later helps S'well manage their robust content calendar, allowing them to schedule out all their posts in advance, saving them time and helping them keep all their content organized.
Content Overload
S'well centers the brand's visual journey around customer stories. Staying on top of comments, DMs and tagged posts is very important to the team, no matter the size of their audience's following.
S'well needed easy access to the high-volume of user-generated content (UGC) being created by fans daily. Dozens of photos featuring their product continued to pop up, but the manual process of sifting through tagged posts to source these images wasn't cutting it. Cue, Later.
67K posts on #SwellAdventures and #SwellBottle hashtags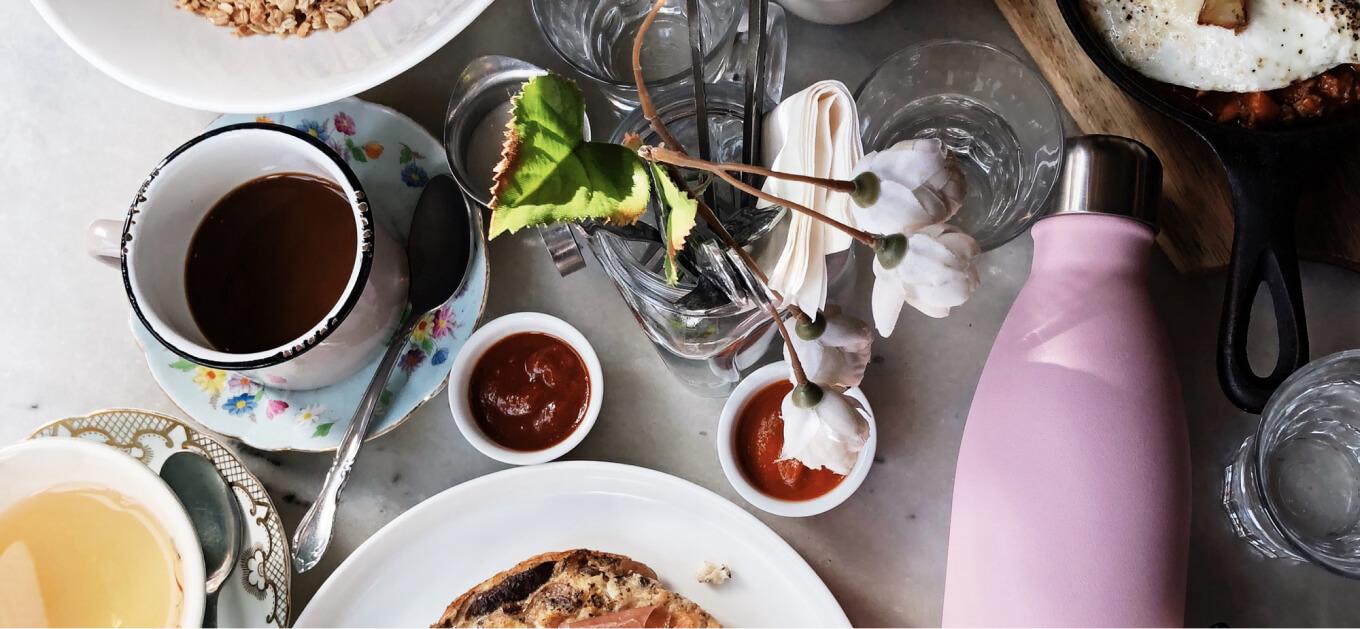 Later's Search by Hashtag helps the S'well team stay on top of the content overload by uncovering all of the photos and videos featuring their product through filtering posts containing their branded hashtags. Much of the brand's overall aesthetic is driven by their seasonal collection and various trends the S'well community is posting about.
The Next Wave
Instagram has played a huge role in enabling the company to directly connect with their audience. The brand's 'curious consumers,' take great pride in sharing where they're traveling and exploring with their S'well products.
This year, S'well plans to continue testing new features on the platform, primarily focusing on updates within Instagram Stories, as well as Instagram's latest rollout, Shoppable Posts. Both features will work together to help followers discover new bottles and have a better understanding of the thoughtful design of each product.
By using Later to schedule posts, plan out their feed, source new content and more, S'well is able to scale their time and execute on other important parts of their Instagram marketing strategy.