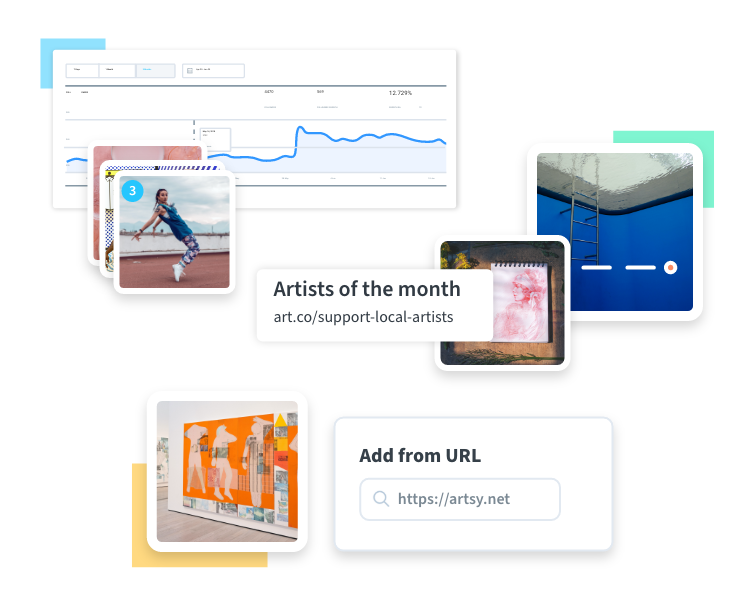 Later vs. Loomly
Skip the learning curve and start getting results
Why Later beats Loomly for managing your social channels
Create Free Account
and other famous brands trust Later to
help them get results on social
and other famous brands trust Later to get results on social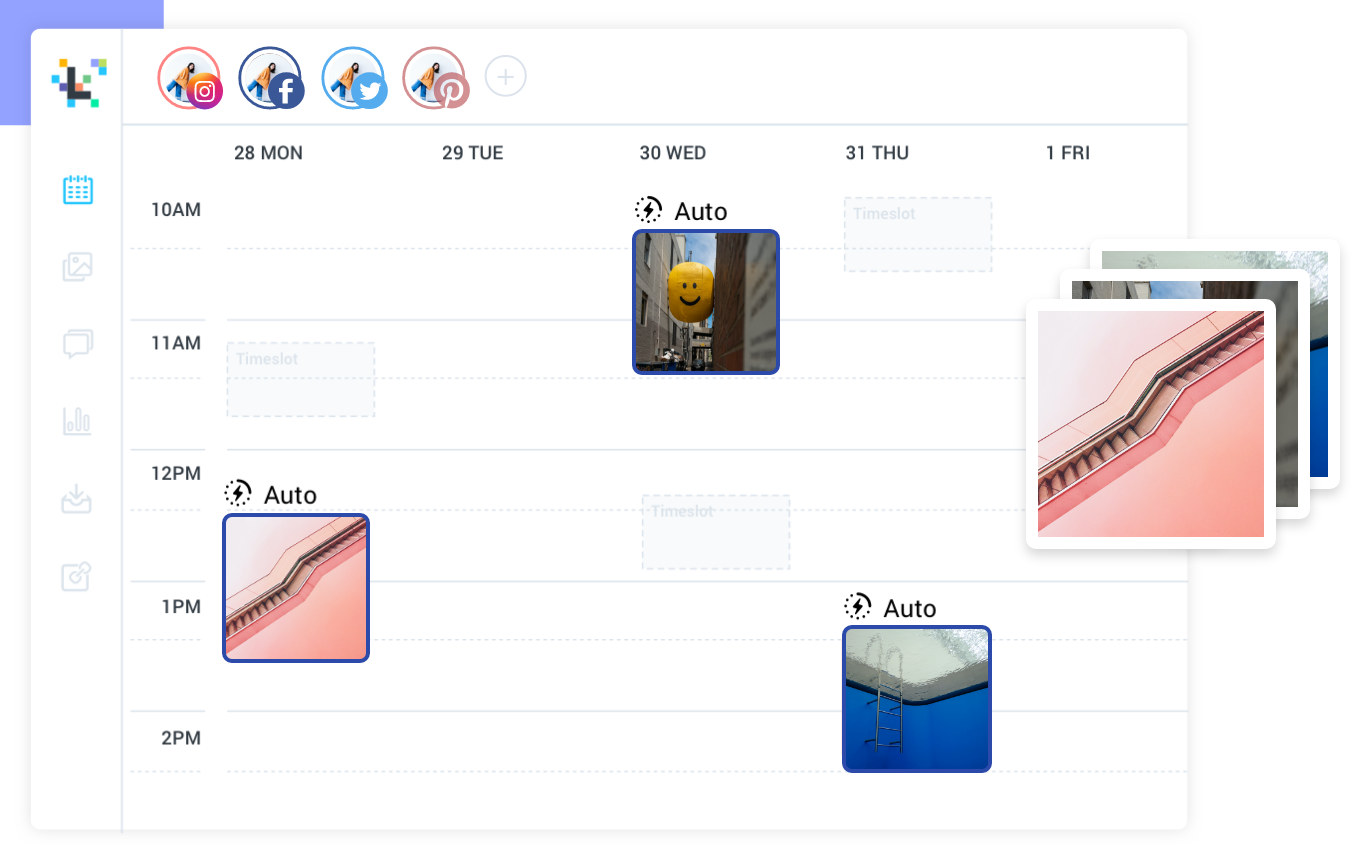 Scheduling that's truly automatic
Later's Auto-Publish function ensures that your scheduled Instagram posts go live when they're supposed to. No interruptions, no push notifications, no extra steps—just scheduling that works.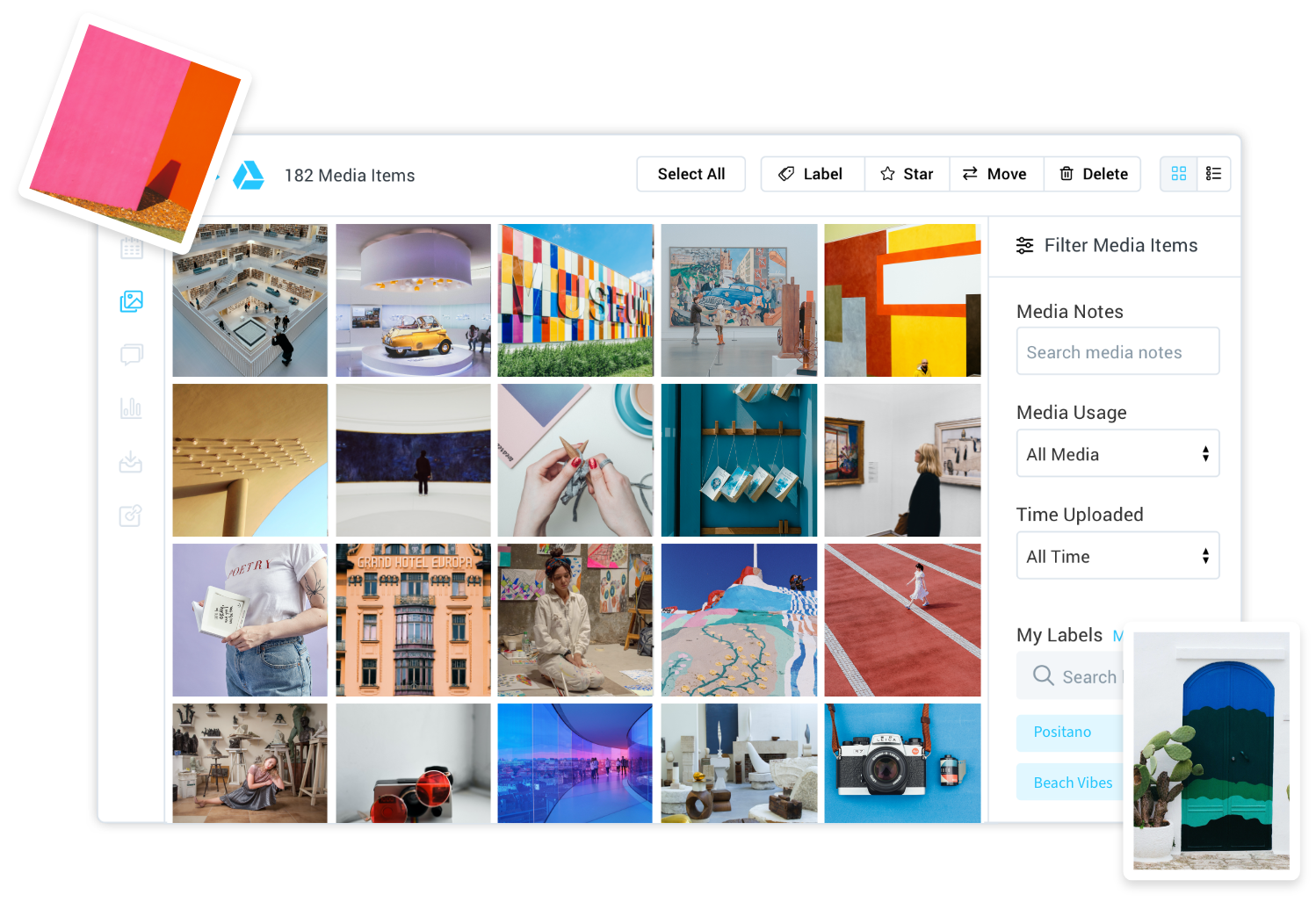 An interface that makes sense
Later makes it easy to find and publish user-generated content using relevant hashtags, @mentions, and posts you're tagged in, so you always have a steady stream of great content.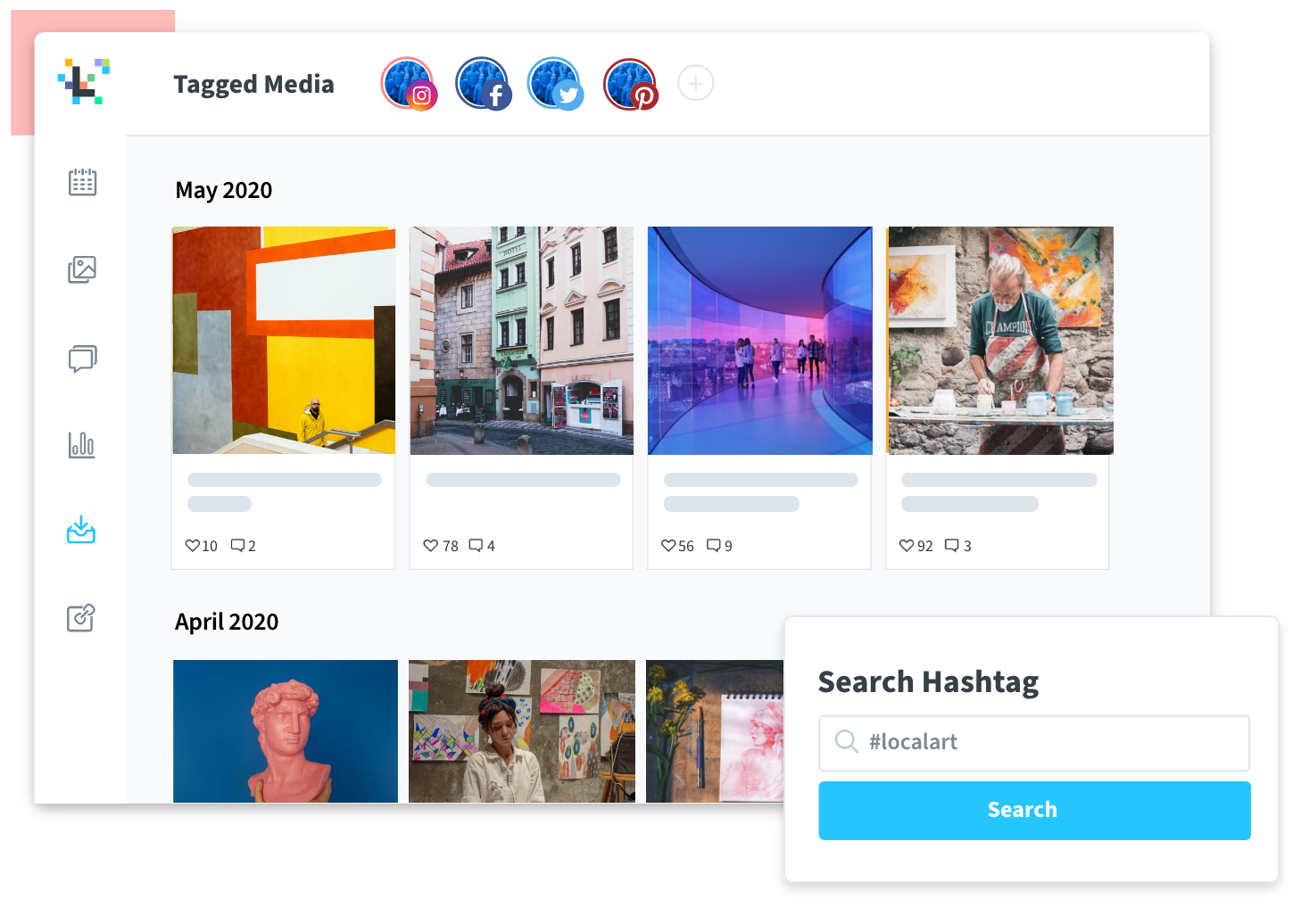 Easily find great content to share
Later makes it easy to discover and repost high-quality user-generated content by searching @mentions, tags, and hashtags, so you can keep your feed flowing and followers engaged.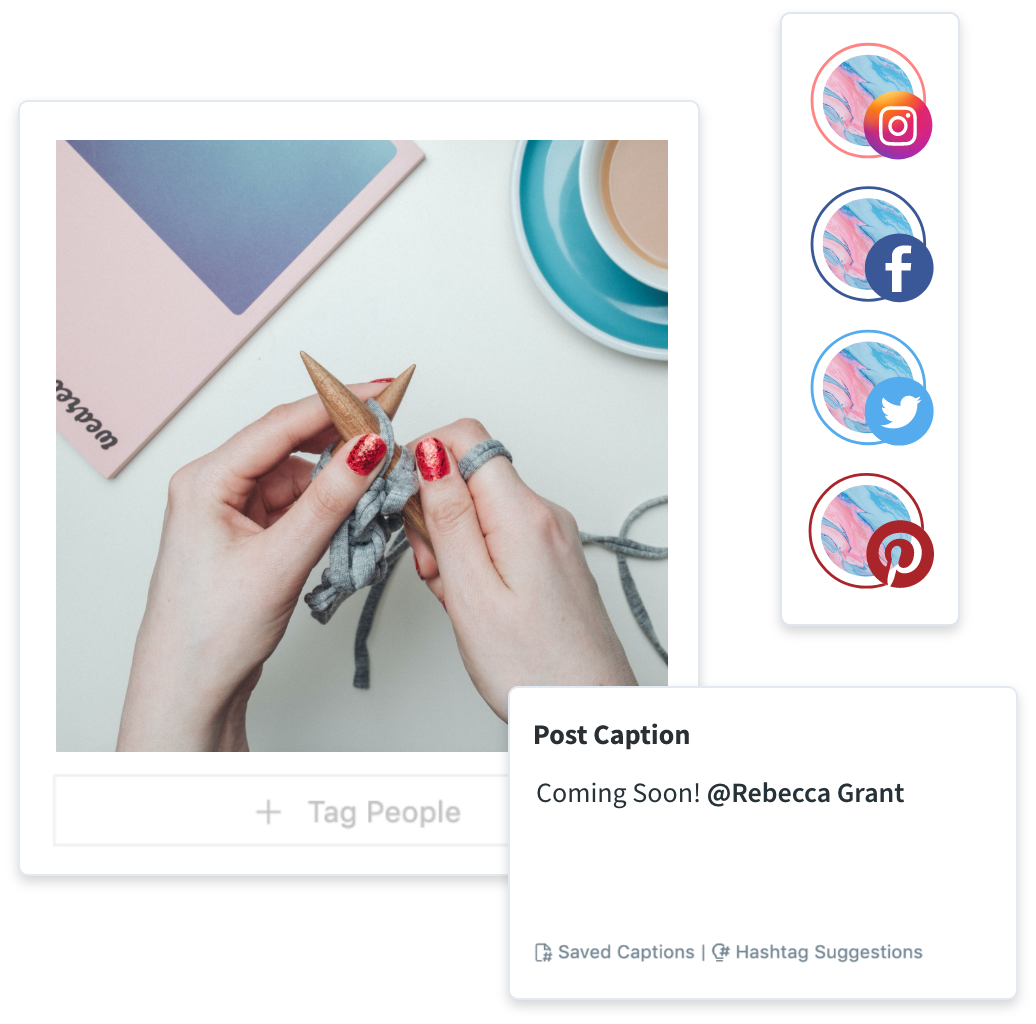 Keep your captions 💯
Don't let messy hashtags get in the way of a great caption. Publish all of your hashtags in your first comment at the same time your post goes live—so they're clean and easy to read.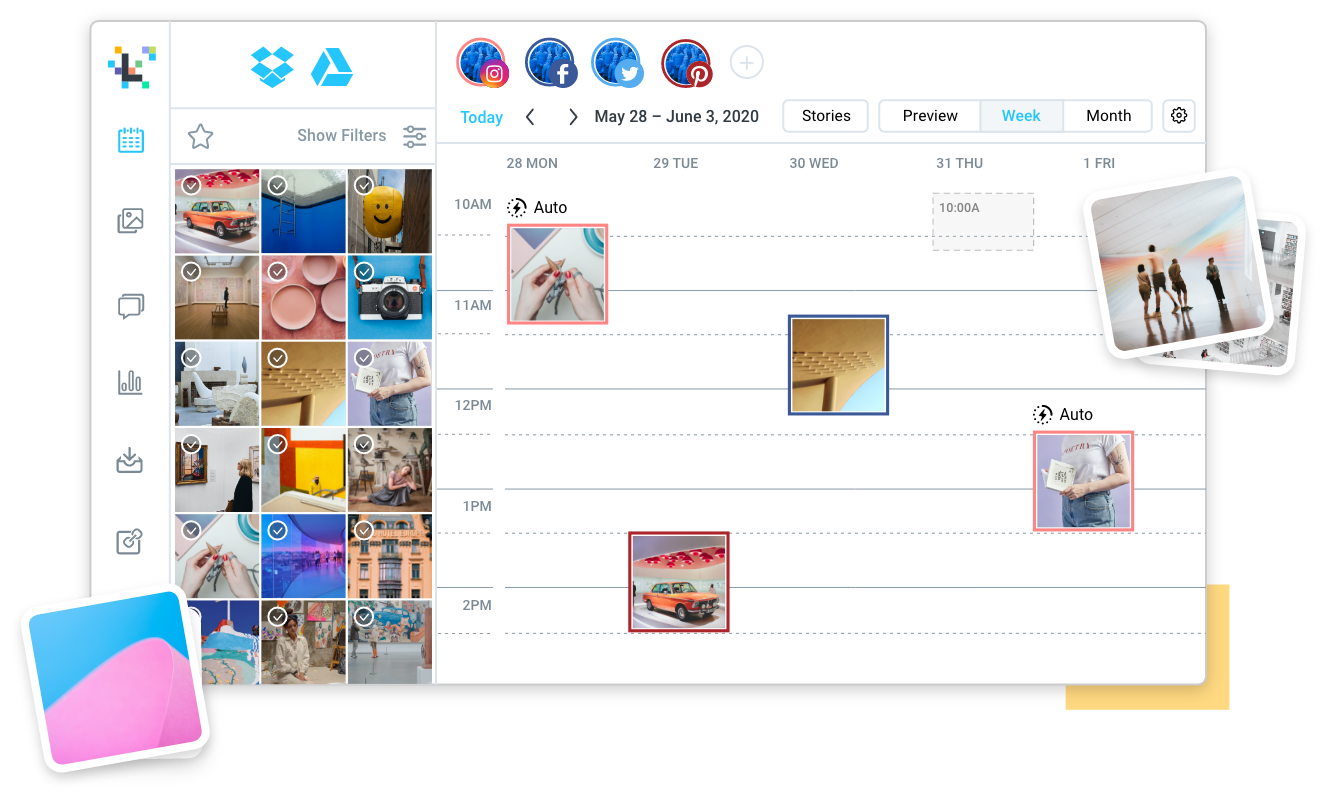 Time every post perfectly
Best Time To Post analyzes past engagement rates so you don't need a crystal ball to know when your followers are most likely to see, like, or comment on your post.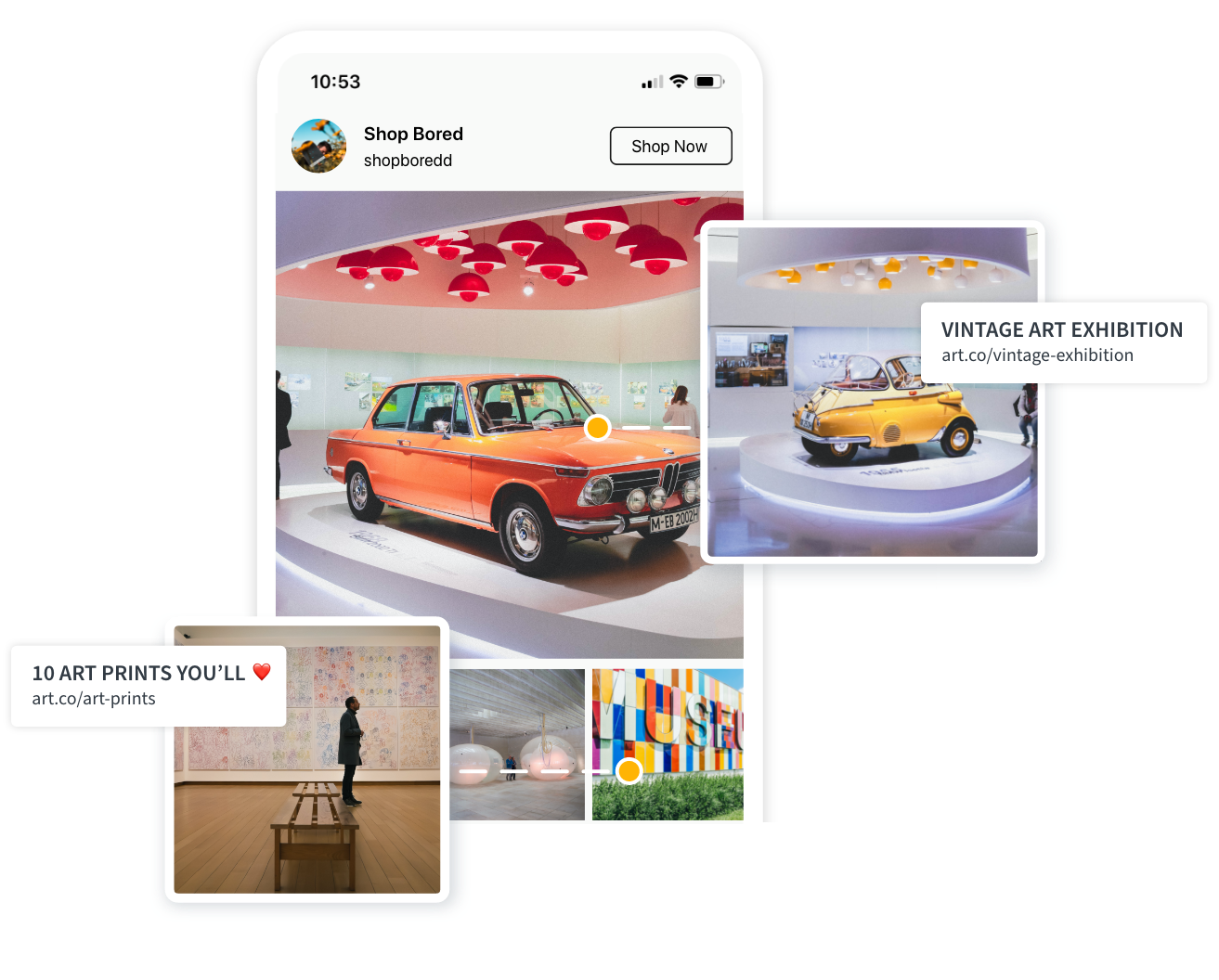 Drive traffic and sell your stuff
Linkin.bio turns your Instagram profile into a tap-able landing page that lets your followers shop the products featured in your feed or visit your site.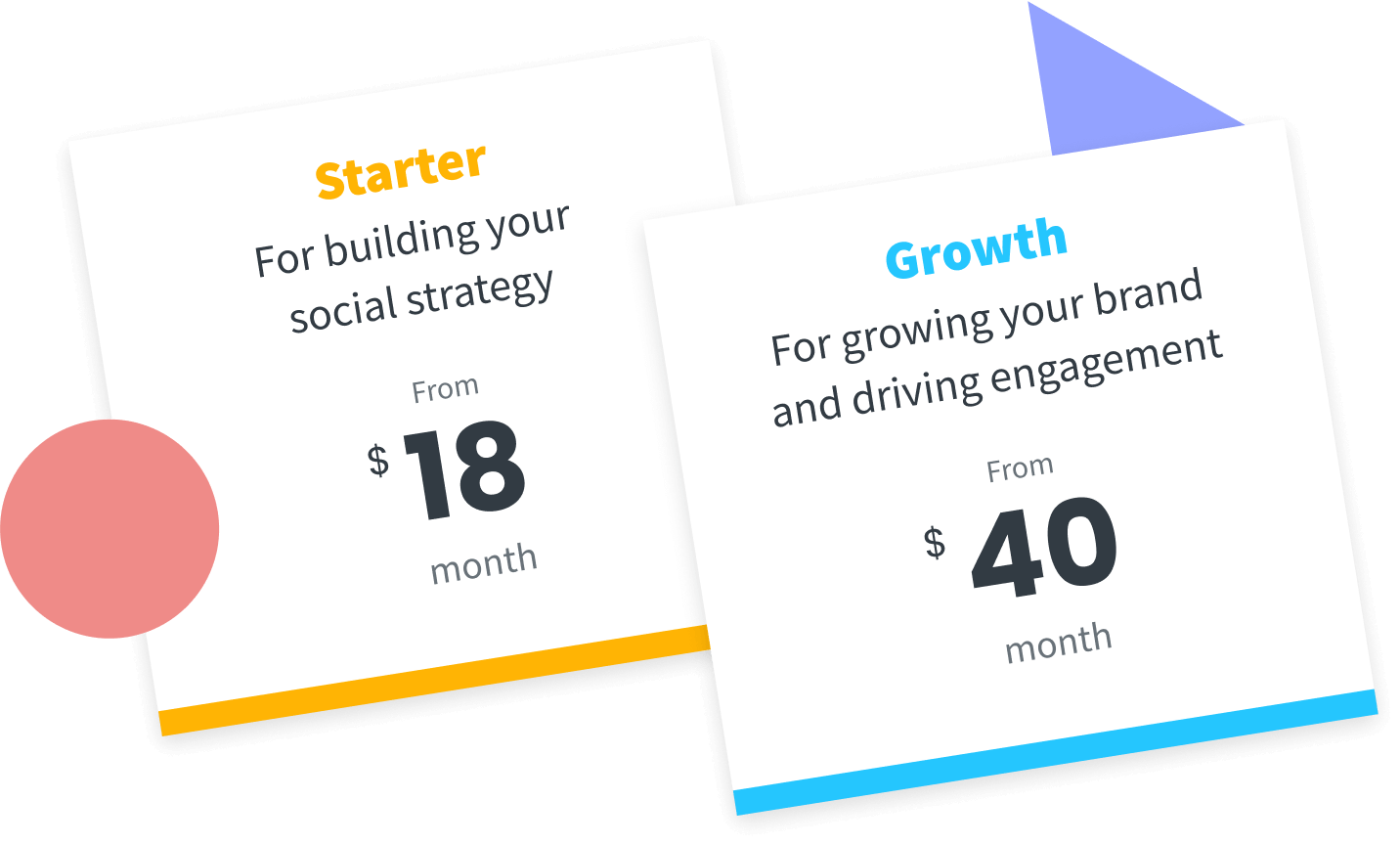 The price is always right
Later pricing plans start at just $15 a month when billed annually, compared to Loomly, which starts at $26/month. Later's plans are flexible and commitment-free.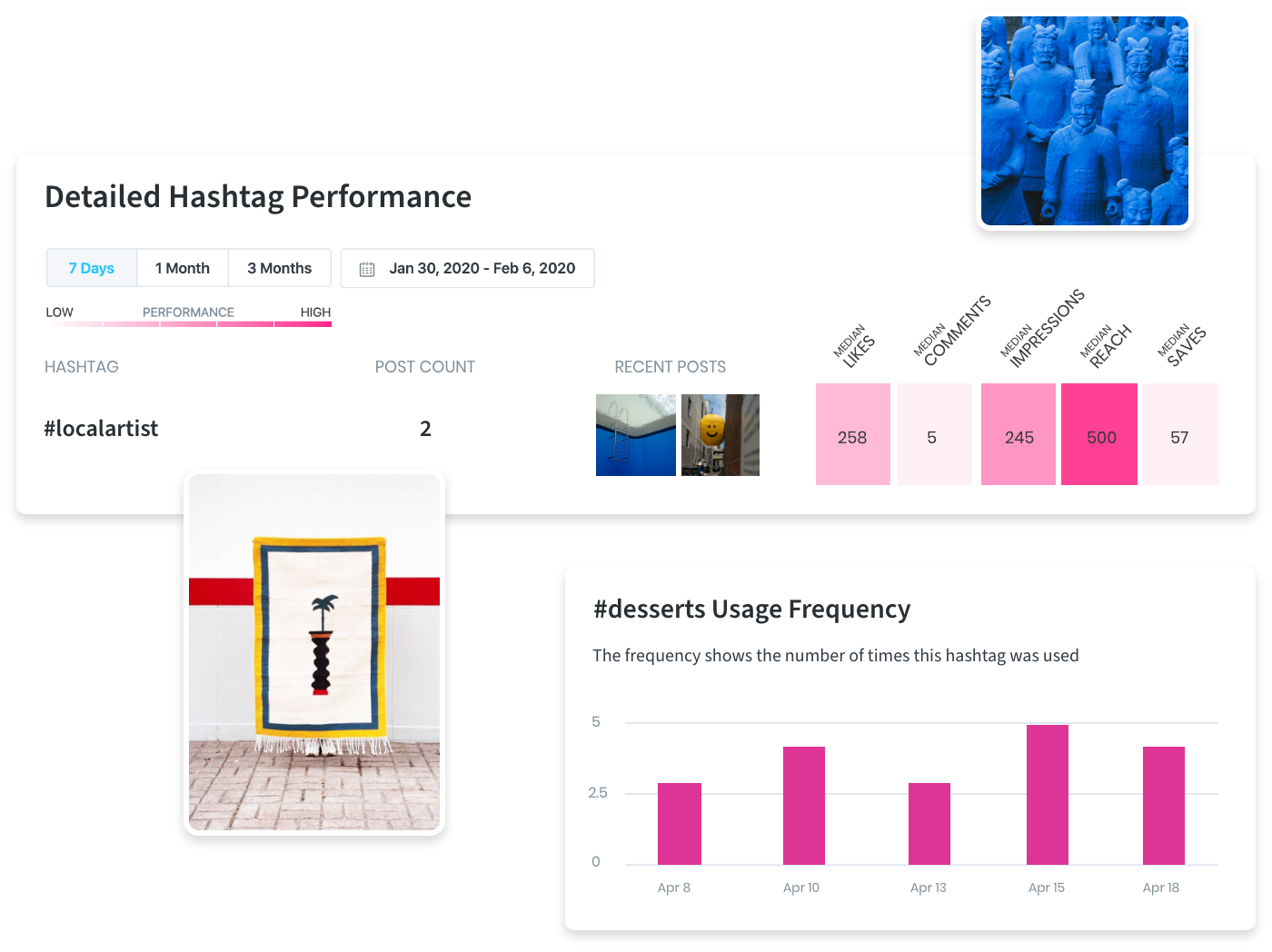 Trusted by Instagram
As an official Instagram partner, Later provides you with more features that make it easier to get results sooner, while ensuring the safety of your data via Instagram's strict and exclusive API.
"We love using Later because not only does it allow us to visually see our images laid out on a calendar week by week, but it shows us the best time to post. We wouldn't go anywhere else to schedule and curate our social media - biggest fans of the Later team and the technology they've created!"
Megan White
Artifact Uprising
How Later stacks up
Key features you won't find on Loomly
Instagram Auto-Publish
Schedule and publish Instagram posts automatically— no additional steps required.
First Comment
Publish hashtags in your first comment to keep captions easy to read.
Stories Analytics
Get key metrics on the performance of your Instagram stories.
Linkin.bio
Drive traffic and revenue by building a clickable, shoppable landing page that looks just like your Instagram feed.
Content Enhancements
Edit and optimize images and captions for every social profile.
Hashtags Suggestions
Get new hashtag recommendations to reach more people and find new followers.
Hashtag Analytics
Boost reach by knowing the most-effective and relevant hashtags to use.
Carousel Posts
Upload multiple images to the same Instagram post.
Pricing
The per-month (billed annually) cost of each platform.

$12.50 - $33

$25 - $240

Free Plan
Get access to powerful features for free without any time or usage limitations.

(15-day trial only)
Grow with the
#1 visual social marketing platform
Sign up for Later, and see why over
7 million businesses

trust us to manage their social channels. The best tools, for every platform, right at your fingertips.

Create Free Account
Get started free
Setup in minutes
No credit card required
Grow with the
#1 visual social marketing platform
Sign up for Later, and see why over
7 million businesses

trust us to manage their social channels. The best tools, for every platform, right at your fingertips.

Create Free Account
Get started free
Setup in minutes
No credit card required