FREE DOWNLOAD
Creator Rates Report: How much do creators make in 2023?
In 2023, talking money is no longer taboo. We surveyed over 500 influencers and analyzed over 31K Instagram and TikTok posts to find out exactly how much $$$ they're making from social media.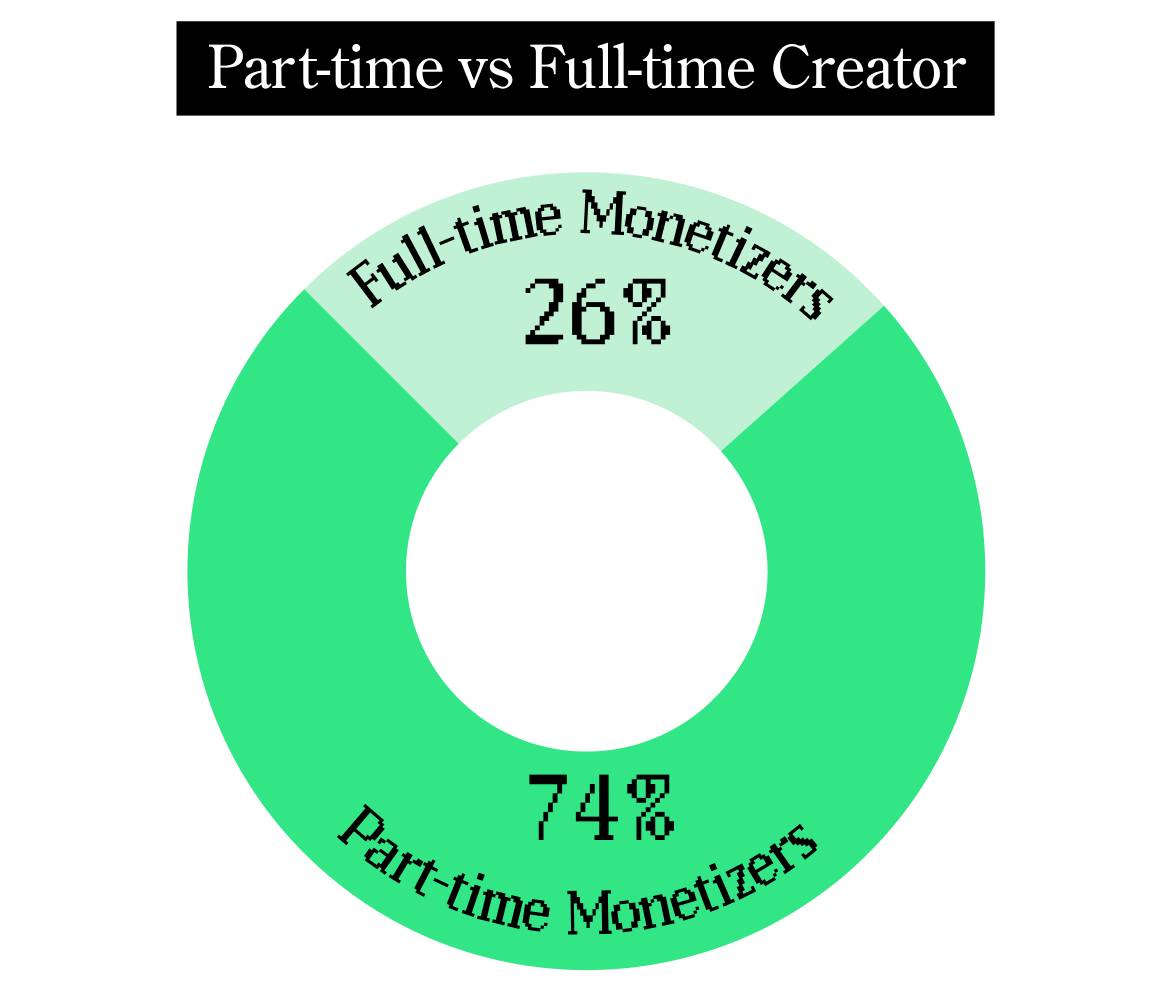 INFLUENCER RATES REVEALED 😍
Goodbye guesswork, hello transparency
In this report, you'll:
Discover what types of creators are monetizing their channels — from Nano influencers to full-time stars
Get the 411 on how creators set their rates and what factors contribute to their pricing
Learn which platforms influencers are cashing in on and making up the bulk of their salary
Get detailed creator compensation findings for Instagram — plus takeaways for TikTok, Facebook, Twitter, LinkedIn, and Pinterest
See how your rates stack up and get a baseline overview of how much you should be offering (or charging)
Ready to get real about rates?
Discover hundreds of creator rates, delivered straight to your inbox.
Download Now