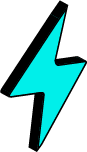 Here's how the TikTok challenge works
Don't worry—no pushups or dancing in this challenge. Unless you want to.
We'll send lessons and some light homework straight to your inbox, every day for 10 days. The lessons have step-by-step instructions to make sure you're at the top of your TikTok game.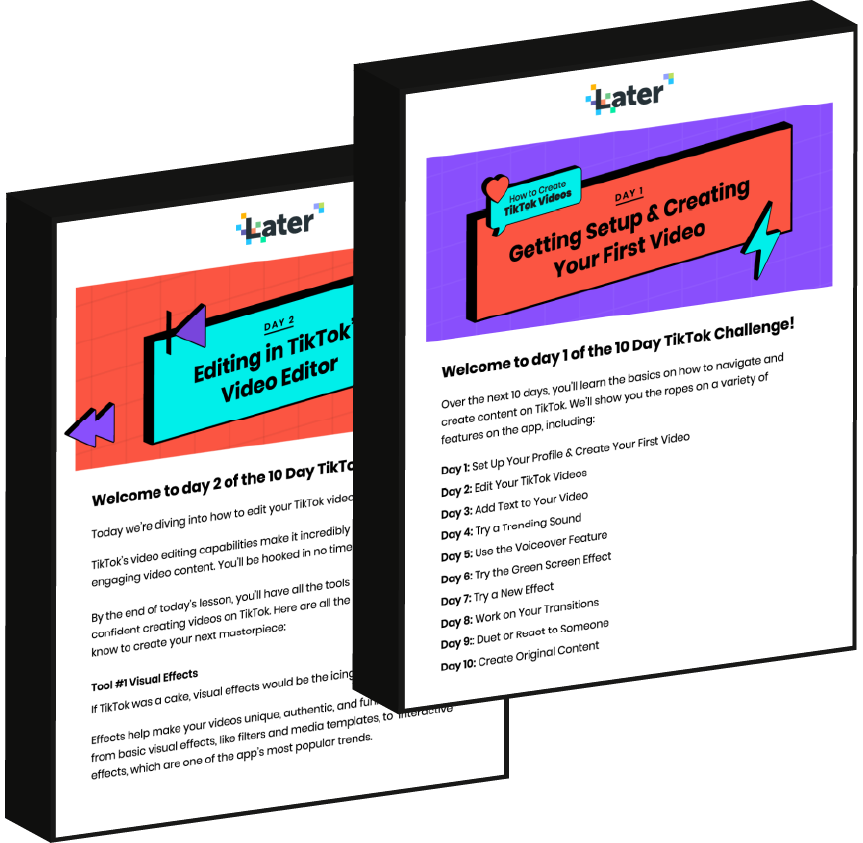 You'll learn:
How to navigate the TikTok app and create a strong profile

What makes some videos go viral (AKA: what the algorithm likes)

All the effects, sounds, and transitions to make your videos perfectly optimized for TikTok

Tips for showing off your brand on TikTok
Ready?
Let's #TalkTheTok.
Now is the perfect time for your brand to get started with TikTok: there are tons of users, and content is super easy to create. All you need is your phone, and a couple tips and tricks—so let's get to it!
Sign me up