Later vs. Linktree
What's the difference between Linktree and Later?
They both let you link outside of Instagram. But Later does a lot more, too.
Create Account
Get started free
Setup in minutes
No credit card required
Over
4 million brands

choose Later to get results on Instagram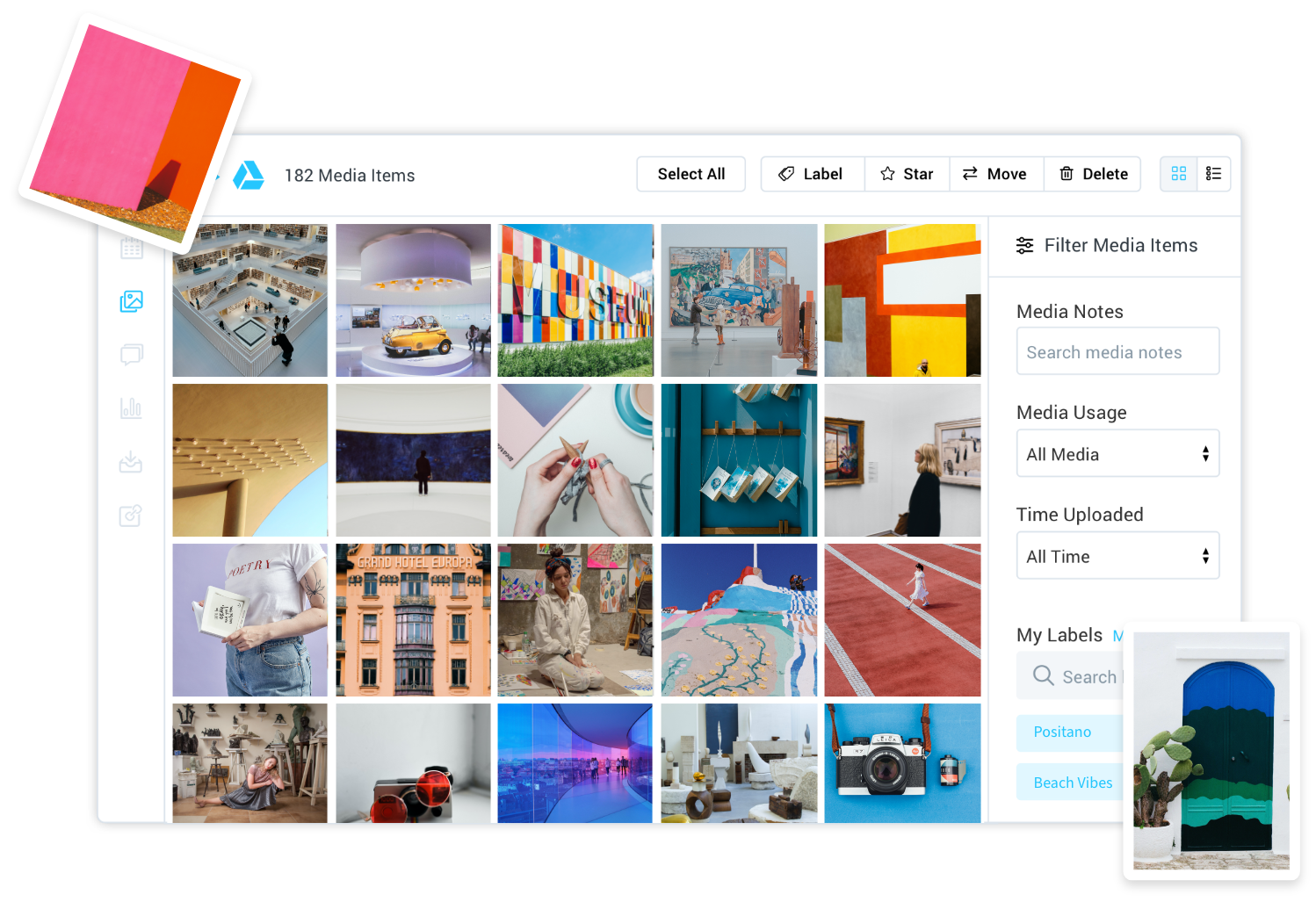 Make your stuff easier to find
Linktree only lets you create a page with a list of links. Later's Linkin.bio mirrors your Instagram grid. Followers instantly see the post they're looking for and can go straight to the product or content connected to it without any confusion.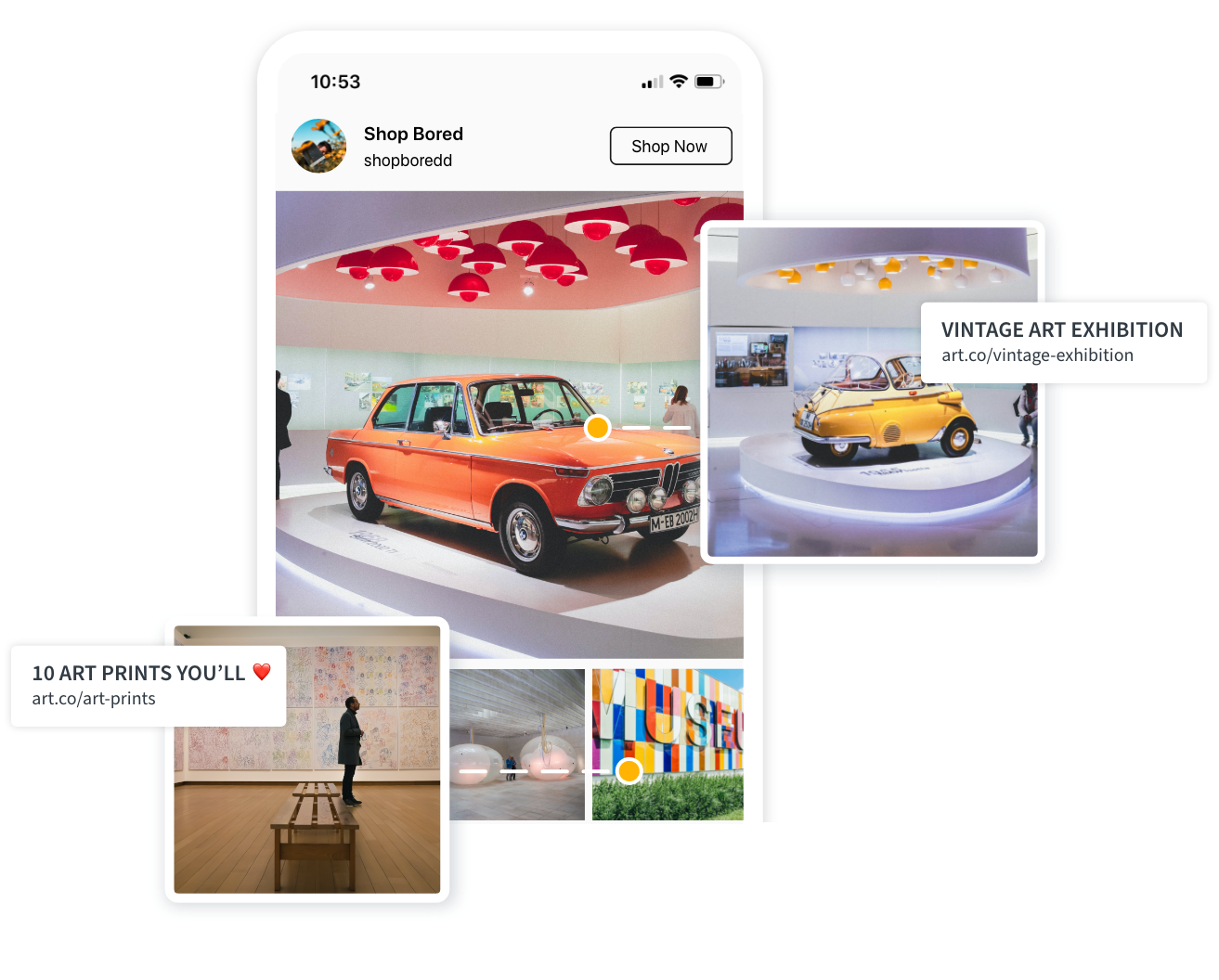 Add more links to every post
Later's Linkin.bio feature lets you add up to five different links to every post—so followers can shop your feed and find your content. Linktree doesn't let you connect links to any specific post, which makes it harder to promote your products or content.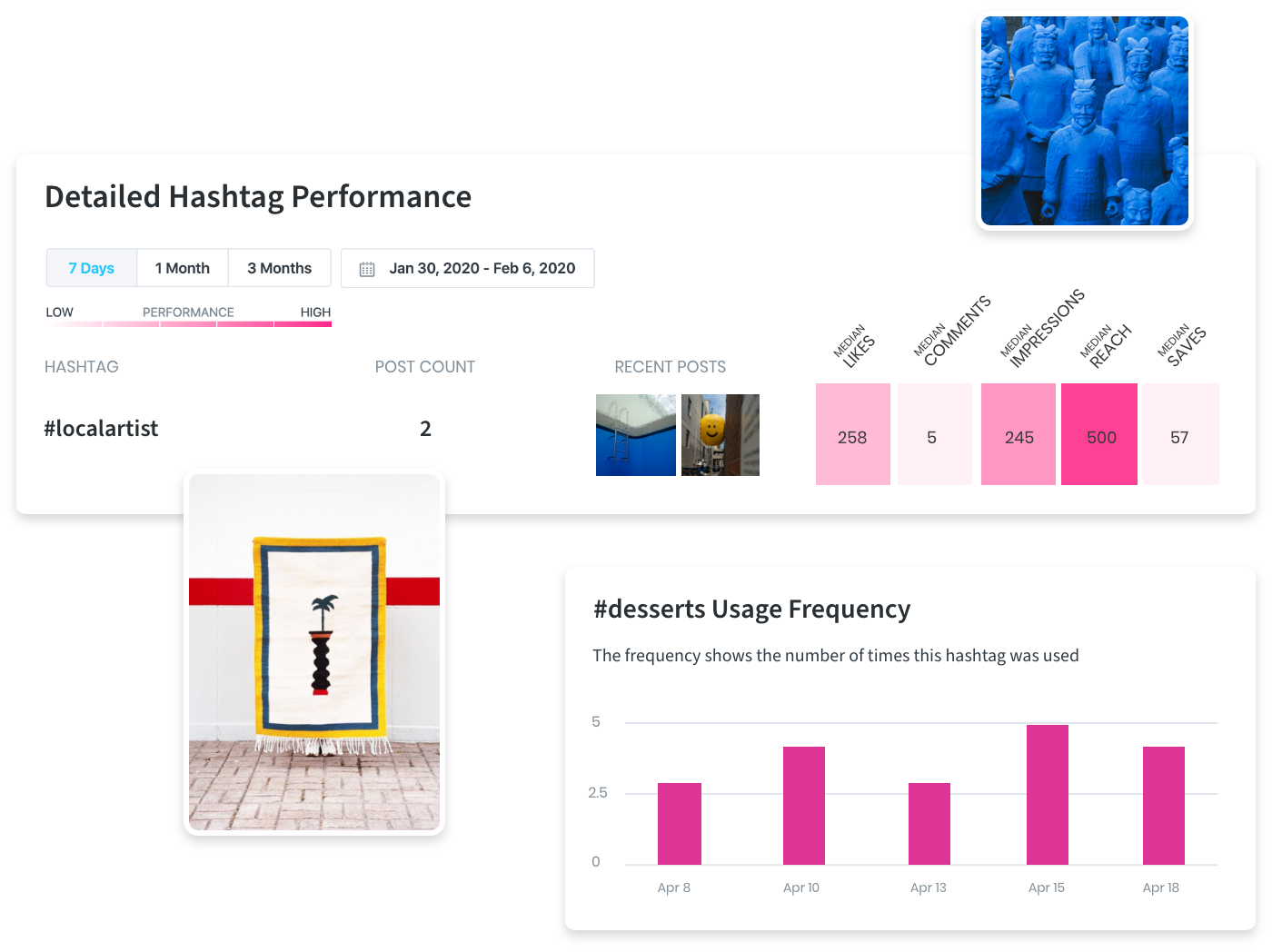 See how well Instagram is helping you sell
Later's integration with Shopify shows you how many sales are coming from your Instagram posts, so you can attribute sales to specific posts and learn more about what your followers like. Linktree doesn't work with Shopify and can't give you that level of insight.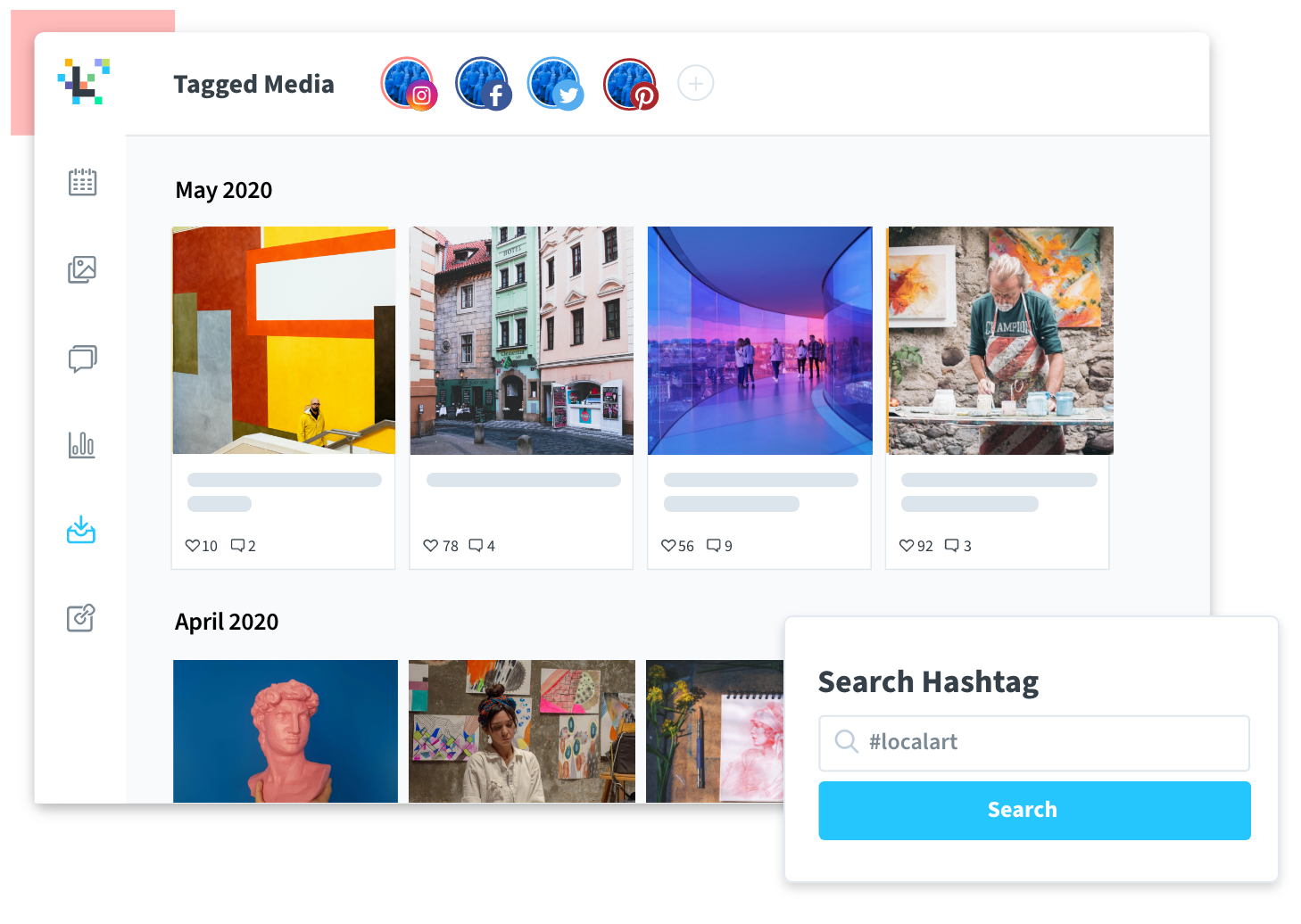 Do more than just one thing
Later is the #1 Instagram marketing platform because it helps you get results—drive traffic, make your Instagram feed shoppable, and build your brand. And it's great for managing Facebook, Twitter, and Pinterest, too.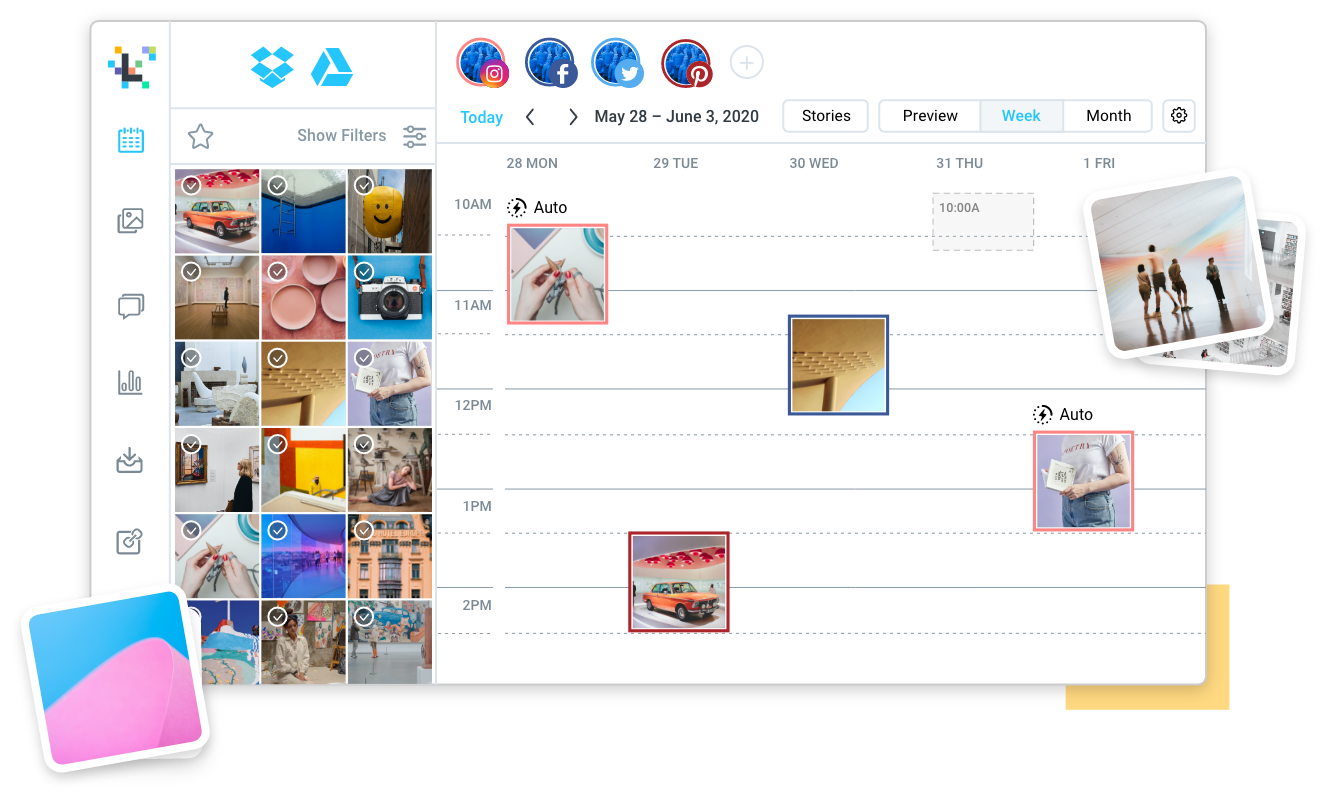 Trusted by Instagram
As an official Instagram partner, Later provides you with more features that make it easier to get results while ensuring the safety of your data via Instagram's exclusive API.
Linkin.bio has easily been a game-changer for our Instagram strategy and social strategy as a whole since we can now promote multiple articles a day. Our Instagram traffic has increased 179% YoY large in part due to implementing the feature!
Hannah Weintraub
Social Media Manager
Free forever. Seriously.
No shady subscriptions, and no confusing contracts. Later is 100% free to use—upgrade or customize your plan any time.
Create Account
Free forever. Set up in minutes. No credit card required.