The user-friendly (and wallet-friendly) Hootsuite alternative
Hootsuite is a powerhouse for enterprise social management. But if you're looking for something that's effortless to use, you're in the right place. And our plans start at $0/month.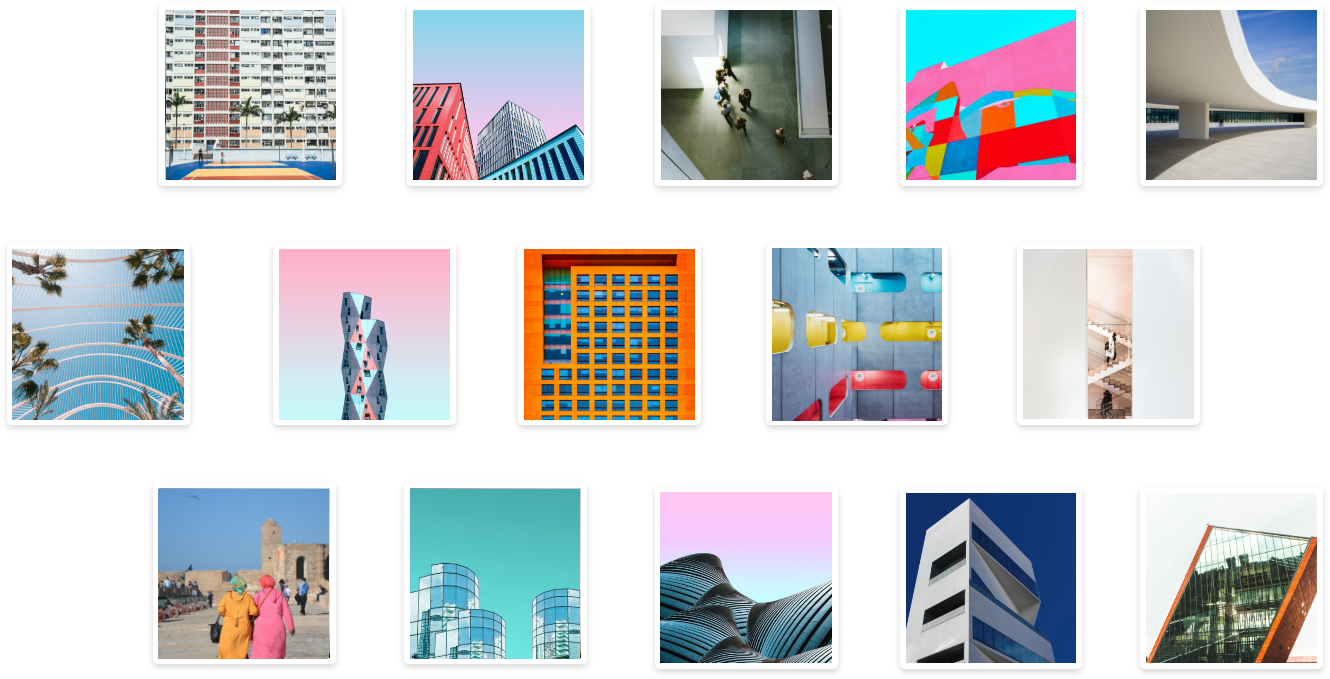 So, what's the difference between Later and Hootsuite?
With Hootsuite, you're paying for a bunch of hefty integrations you probably won't use.

But your social media management platform shouldn't be more complicated than the channels you're managing. Later is built to save you a ton of time and help you grow.
Here's why over 7 million businesses choose Later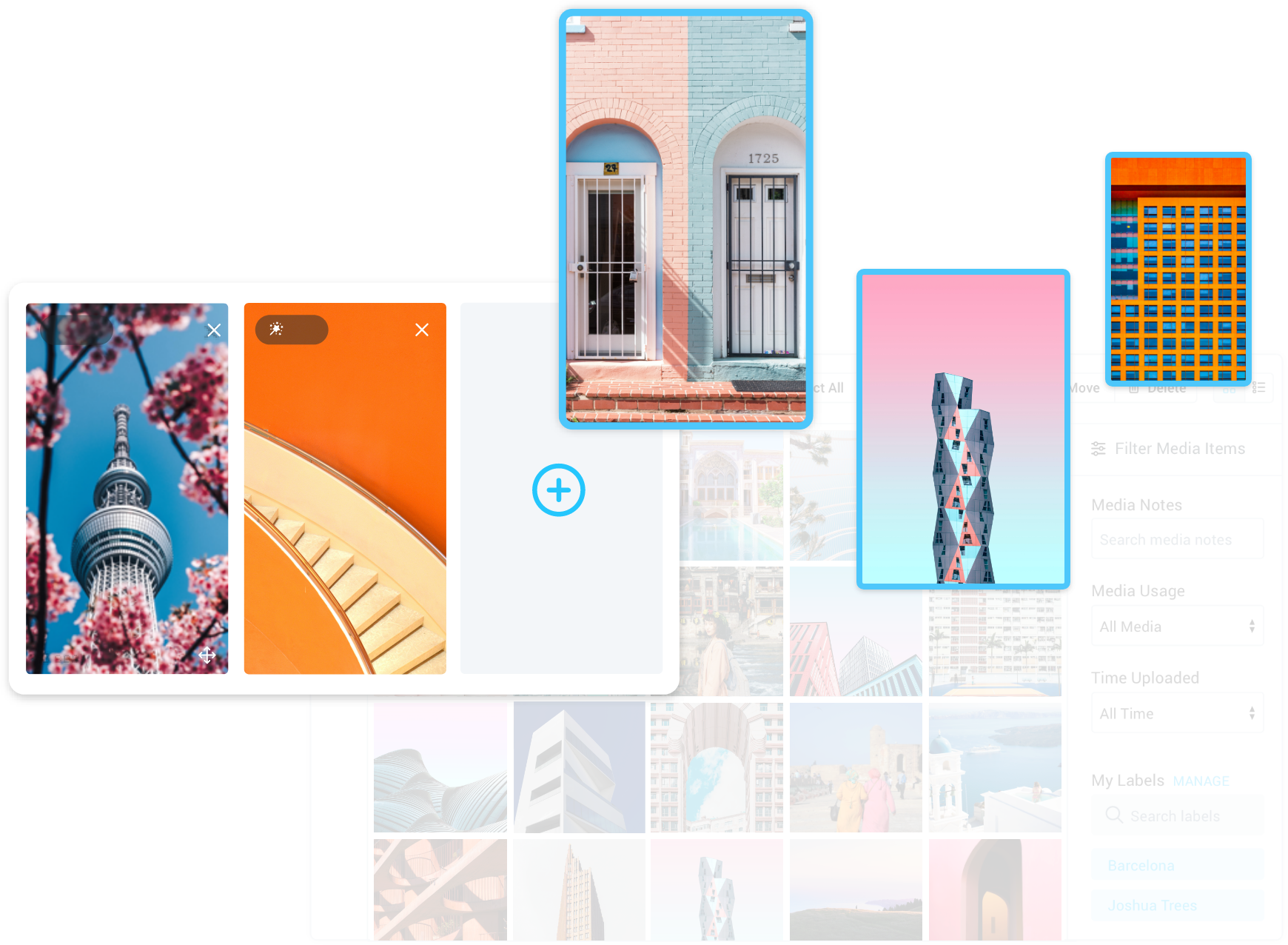 Our platform is really easy to use
We'll put it this way: Hootsuite isn't exactly modern... or user-friendly. Later is super intuitive—no clunky interfaces, just seamless scheduling for social channels you actually use.
•

Smarter scheduling

Later learns when your Instagram followers are most engaged, and suggests the best times to post. Drag-and-drop onto the calendar for quick scheduling—it's that easy.

•

Visual Instagram planner

See your feed the way your followers will see it. The visual planner helps you nail your aesthetic, and lets you rearrange content with drag-and-drop.

•

Scheduling for Stories, too

Posts are just one part of a great Instagram strategy. With Later, you can plan and schedule your Stories—right from your desktop.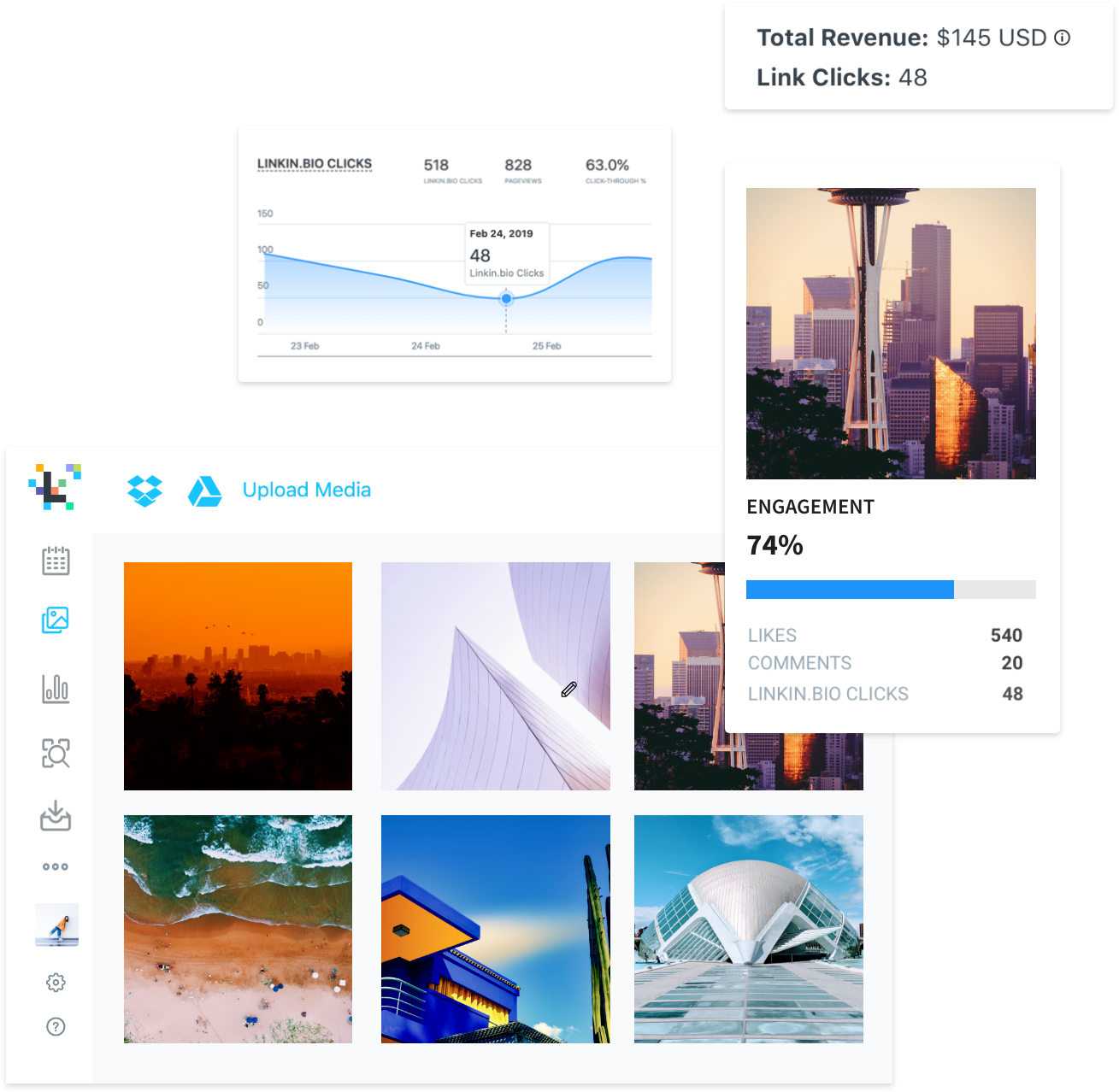 We're built for business growth
Hootsuite is ideal if you're an established team with a huge budget that spends all day responding to tweets. But for businesses that are still growing? We've got the best features—at the best price.
•

Drive website traffic

Linkin.bio by Later turns your Instagram feed into a clickable, shoppable page for your followers. Even better? Linkin.bio is included on every plan (yep, even our free plan).Can't find the Hootsuite version of Linkin.bio? That's because they don't have one.

•

One content library, unlimited uploads

Paying big bucks for storage is so 2010. Store all your media right in Later, without worrying about it disappearing after you post.

•

Find, save, and share the right content

Paying big bucks for storage is so 2010. Store all your media right in Later, without worrying about it disappearing after you post.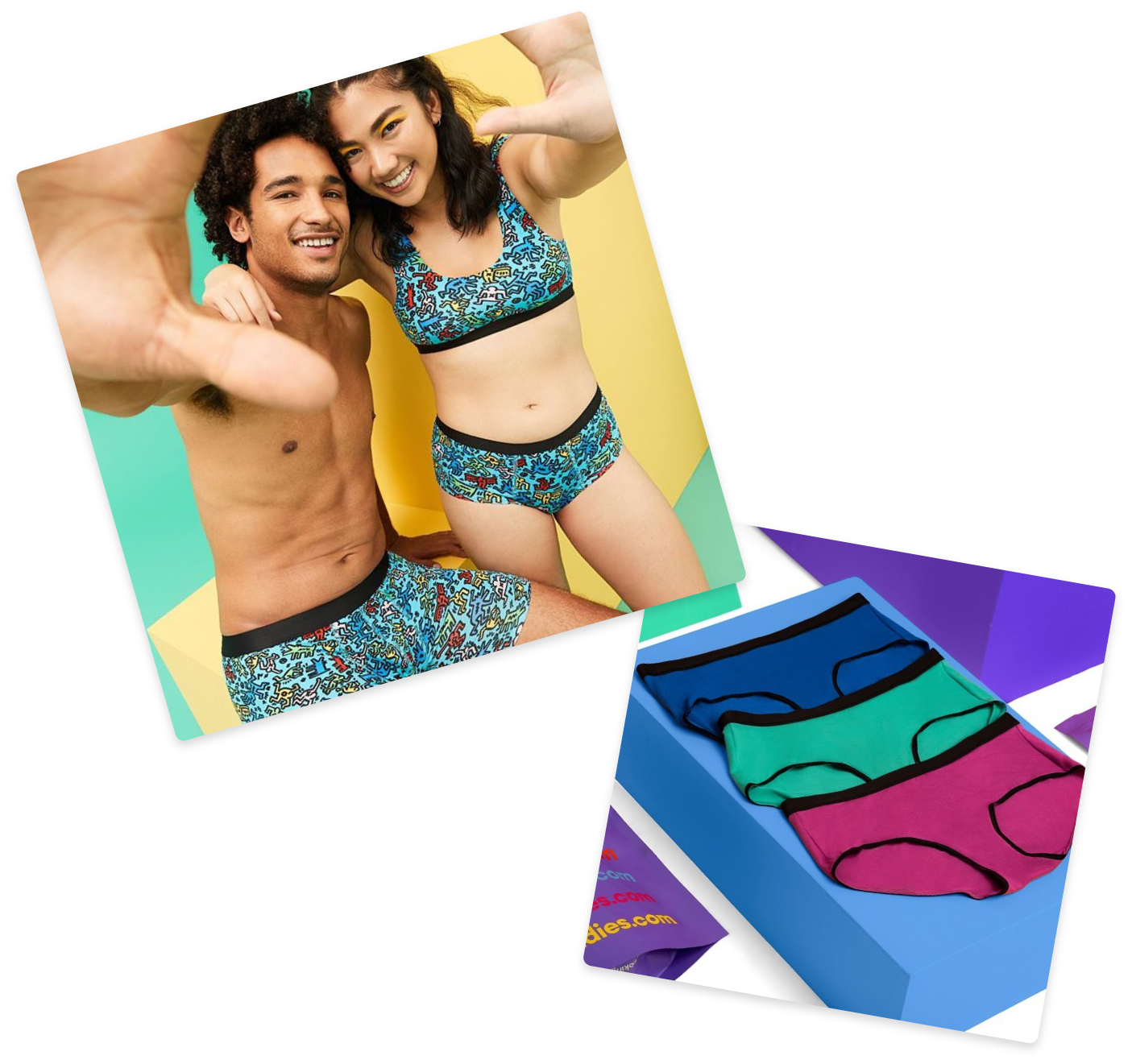 "You name the social media scheduler, I've tried it. Later is hands down the best one out there."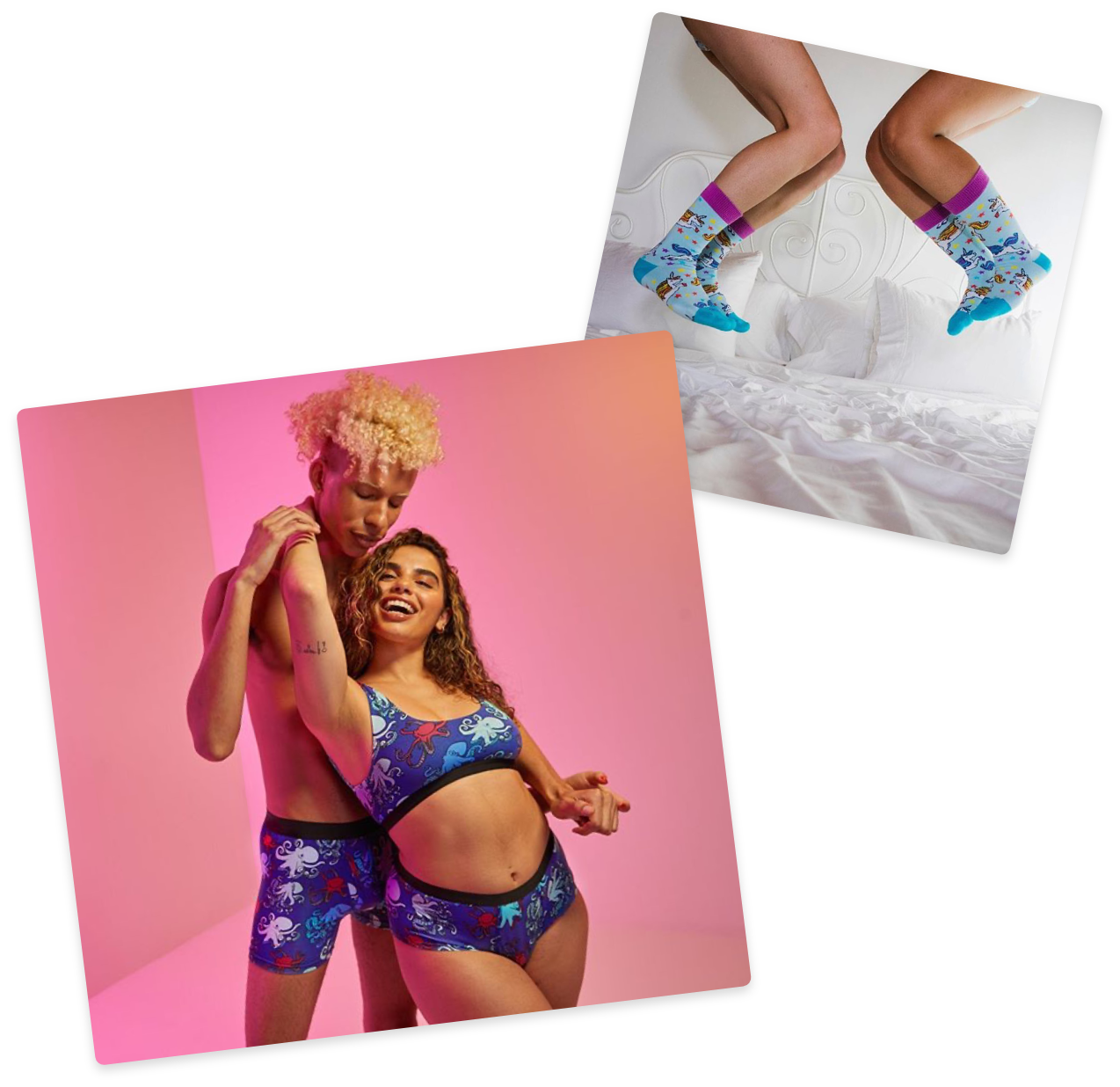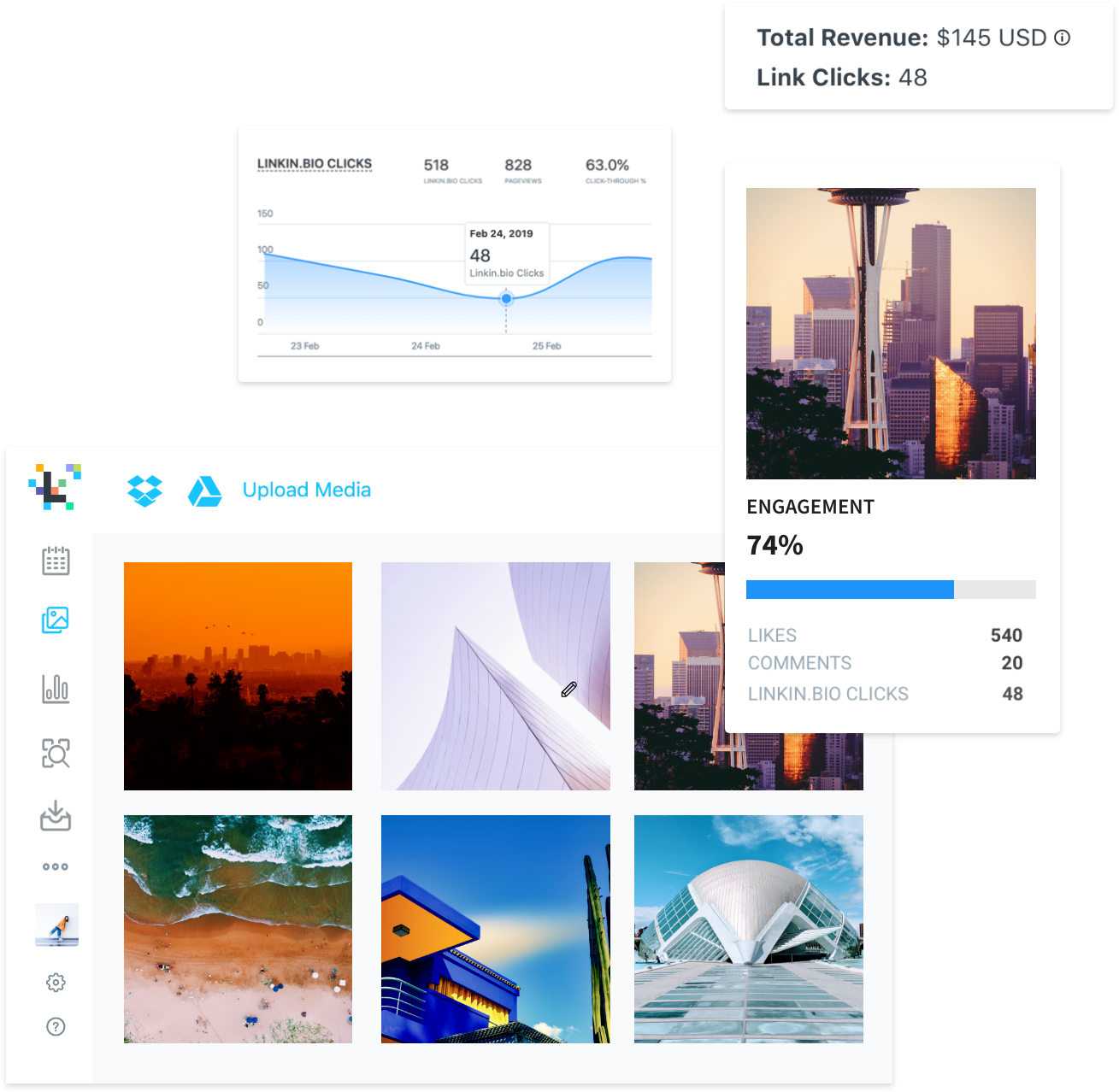 Powerful software. Friendly pricing.
Speaking to a sales rep for social software is a bit much, don't you think? With Later, you'll never be locked into a contract. Choose the plan that best fits your needs, and we grow with you.
•

100% Free. Forever.

Not sure which features you need? No worries. Sign up for our free plan and poke around to see what you can do with Later. No trial period, and no hidden auto-billing.

•

Flexible pricing

If your needs with Later change, no problem. You can upgrade, downgrade, or cancel any time.

•

Totally affordable

No sticker shock here. Even our plan for large businesses and agencies is just $33/month
Why pay for features you won't use?
Sign up for Later, and get all the scheduling features of Hootsuite at less than half price.
Create Free Account