Product Training Webinars
Learn Later in 20 Minutes
Watch this webinar to learn the Later basics in 20 minutes. We'll discuss how to schedule and publish different post types, find the best times to post, and drive both traffic and sales with Linkin.bio.
You'll learn how to:
Automatically publish a post
Publish a post through push notifications
Build and schedule Instagram Stories, single, and Multi-Photo posts
Turn on Best Time to Post
Set up Linkin.bio, a clickable and shoppable landing page
You'll want to watch if you're:
New to Later and want to learn publishing basics
Eager to take advantage of time saving scheduling options
Driving traffic and sales from Instagram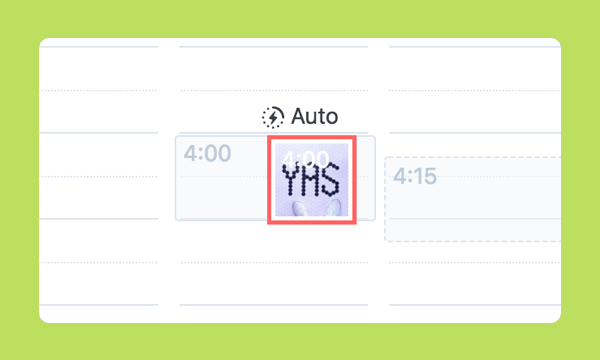 How to Enable Auto Publishing for Instagram
Instagram business profiles can automatically publish single image and video posts to Instagram, but first you'll need to enable Auto Publish.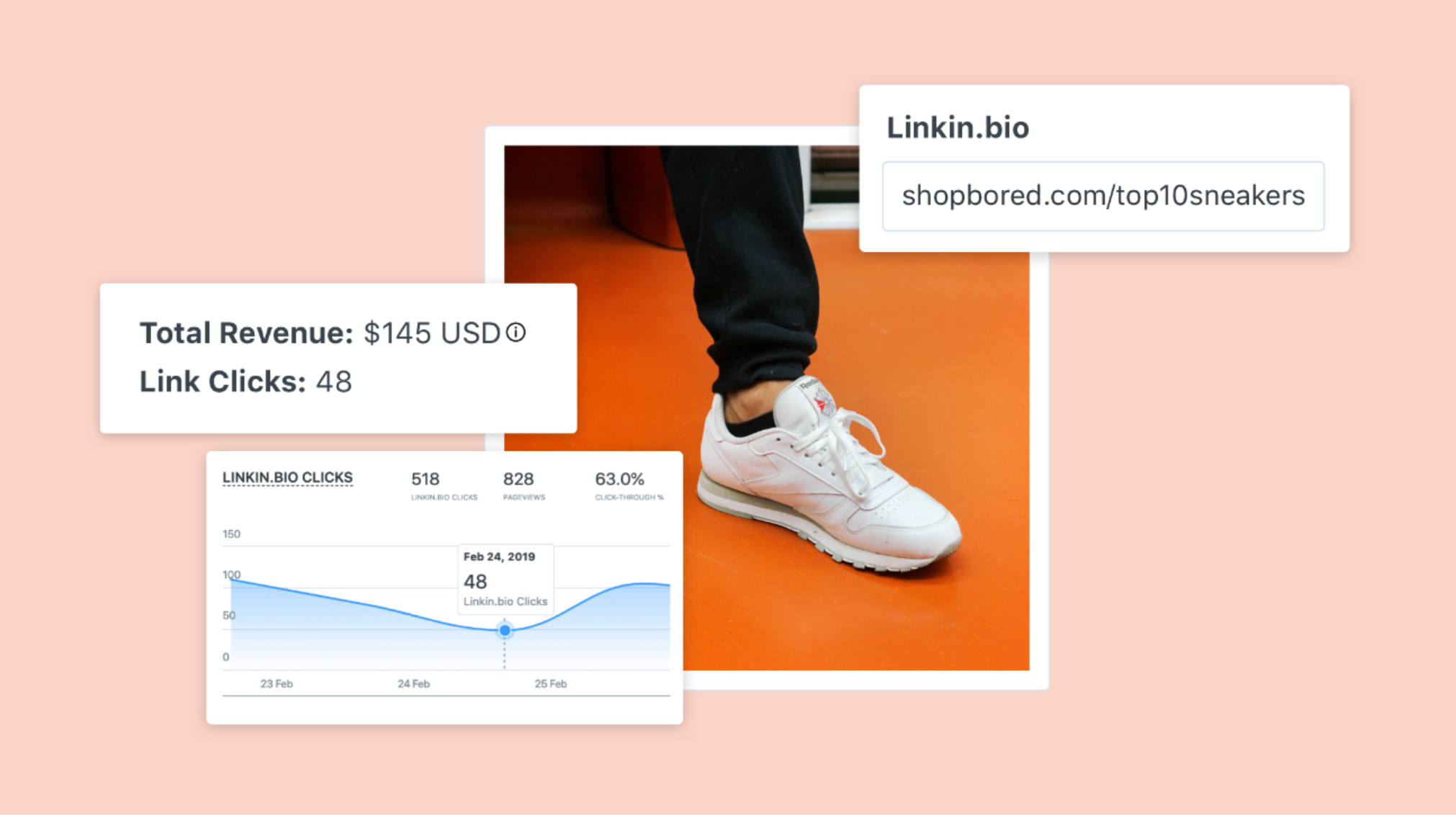 How to Set Up Linkin.bio for Instagram
Add links or tag products in Instagram posts to build a separate Linkin.bio landing page that looks just like your Instagram feed.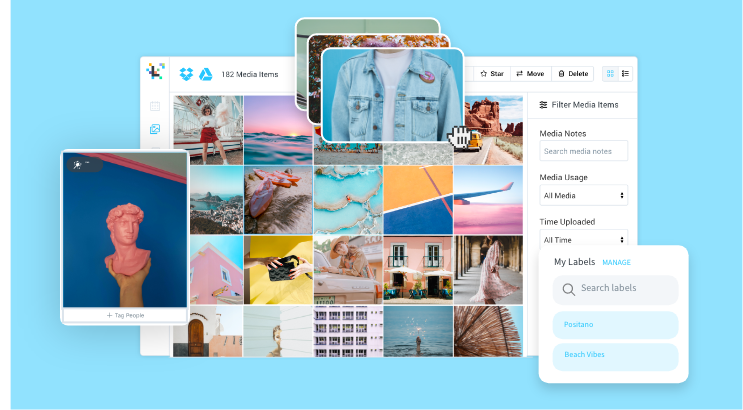 Getting Started With Later
Social media management doesn't need to be complicated. With Later, boost your social performance without wasting time.