Guide
How to Save Time Planning

Your Instagram with Later
Lessons for saving time while building
your Instagram strategy with Later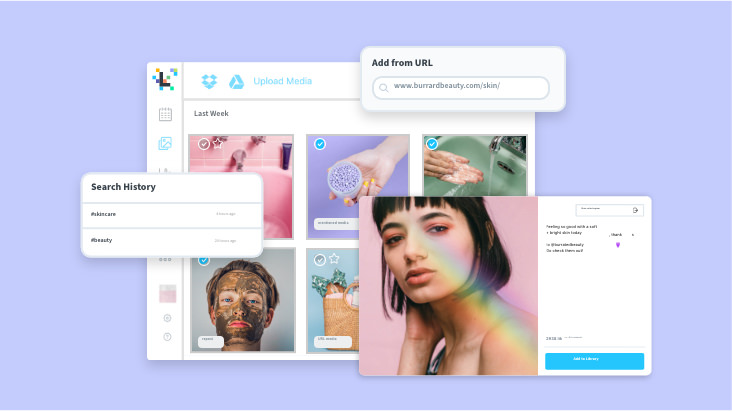 How to Collect User-Generated Content
Sharing User-Generated Content on Instagram is key to curating a beautiful feed, while saving you a ton of time.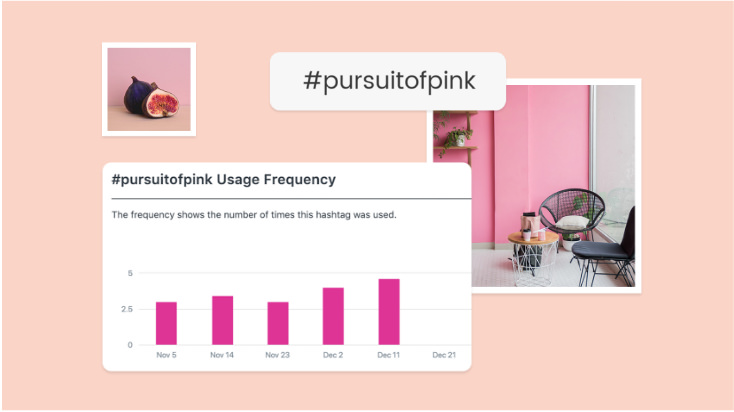 Hashtag Analytics Guide
Track which hashtags are driving the most likes, comments, impressions, saves, and reach on your Instagram posts.
Instagram Marketing with Later
Learn How Later Can Help You Save Time, Optimize Your Instagram Marketing Strategy & More!