Instagram
Training
Free Instagram training, courses, ebooks, & downloads to help you grow your business, faster.
SIMPLE STRATEGIES
Lessons for beginners
and pros alike
ON YOUR TIME
Complete courses
at your own pace
TO HELP YOUR BUSINESS
Real tips to help
you grow—no fluff
Training Courses
Video how-tos for social media growth
How To Make More Sales on Social
Learn how to convert your social content goodness into commerce. Hint: it's all about getting P.A.I.D.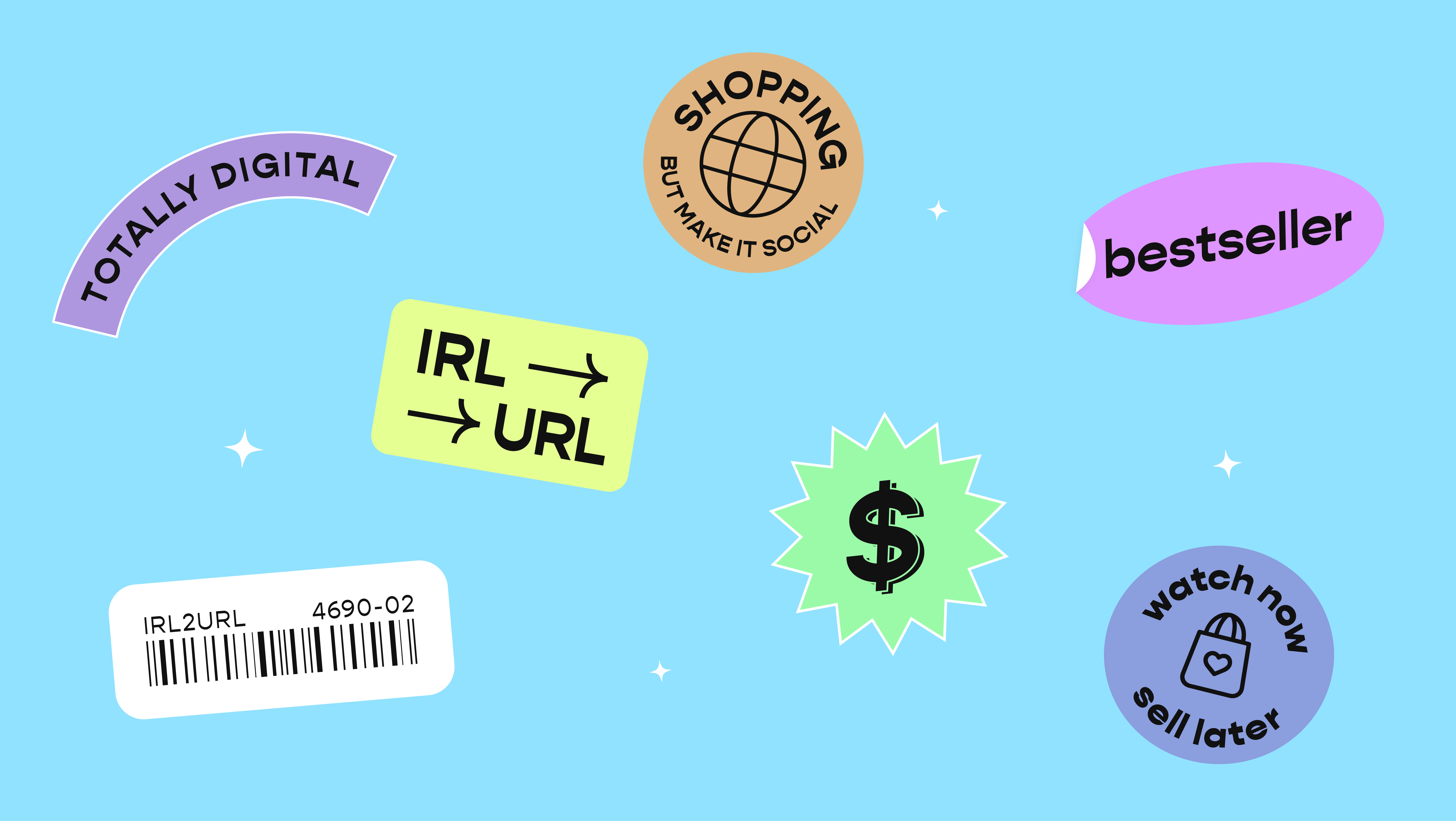 Later Presents: Social Sales Sessions
Sign up for access to webinars, panel discussions, and Q&As with small biz experts to learn how you can create a digital storefront and start selling on social media.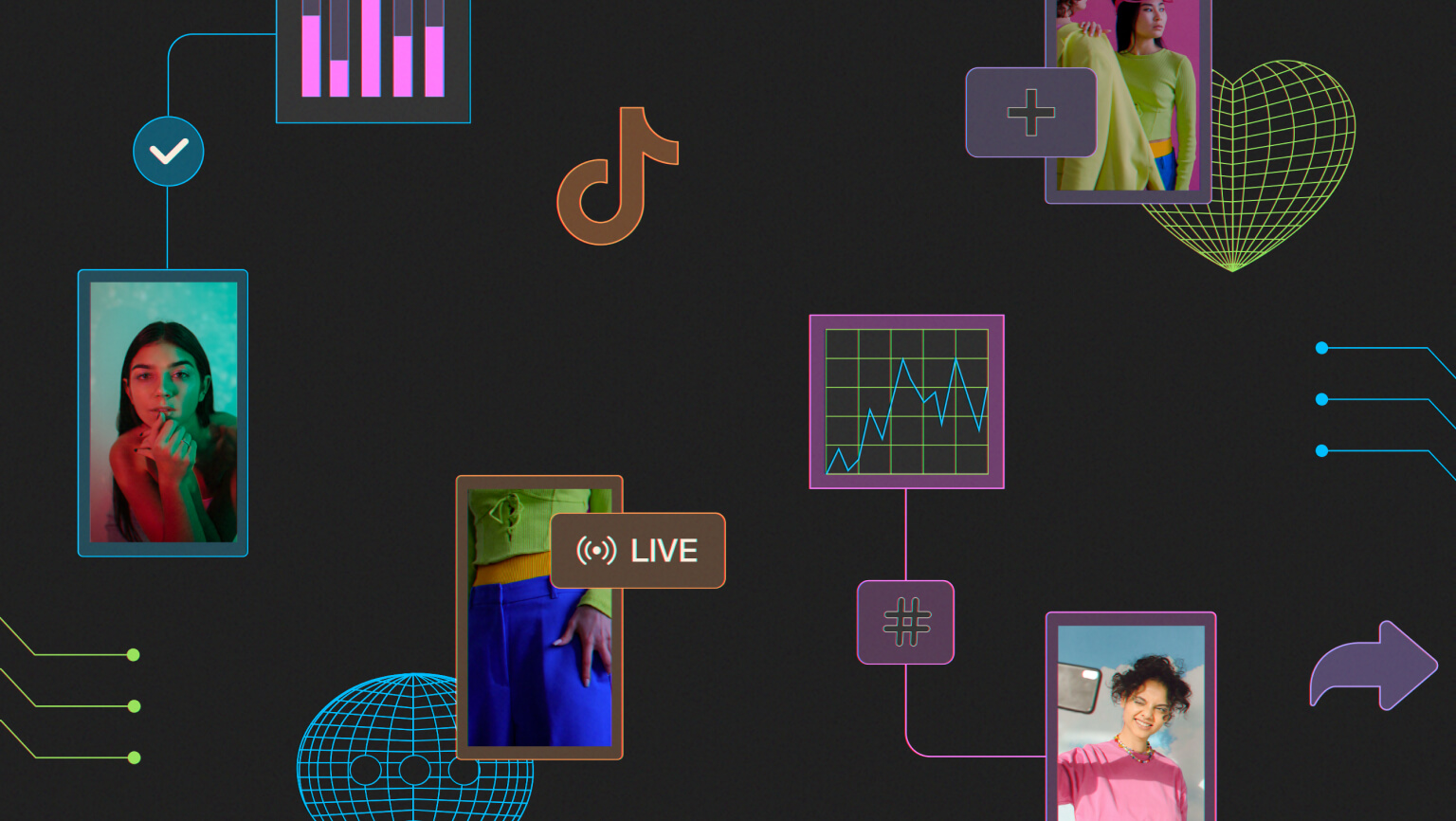 How to Use TikTok for Business
TikTok isn't just for Gen Z. Learn how your brand can create perfectly optimized TikTok content and get tons of views.
Guides
In-depth strategies and the latest social trends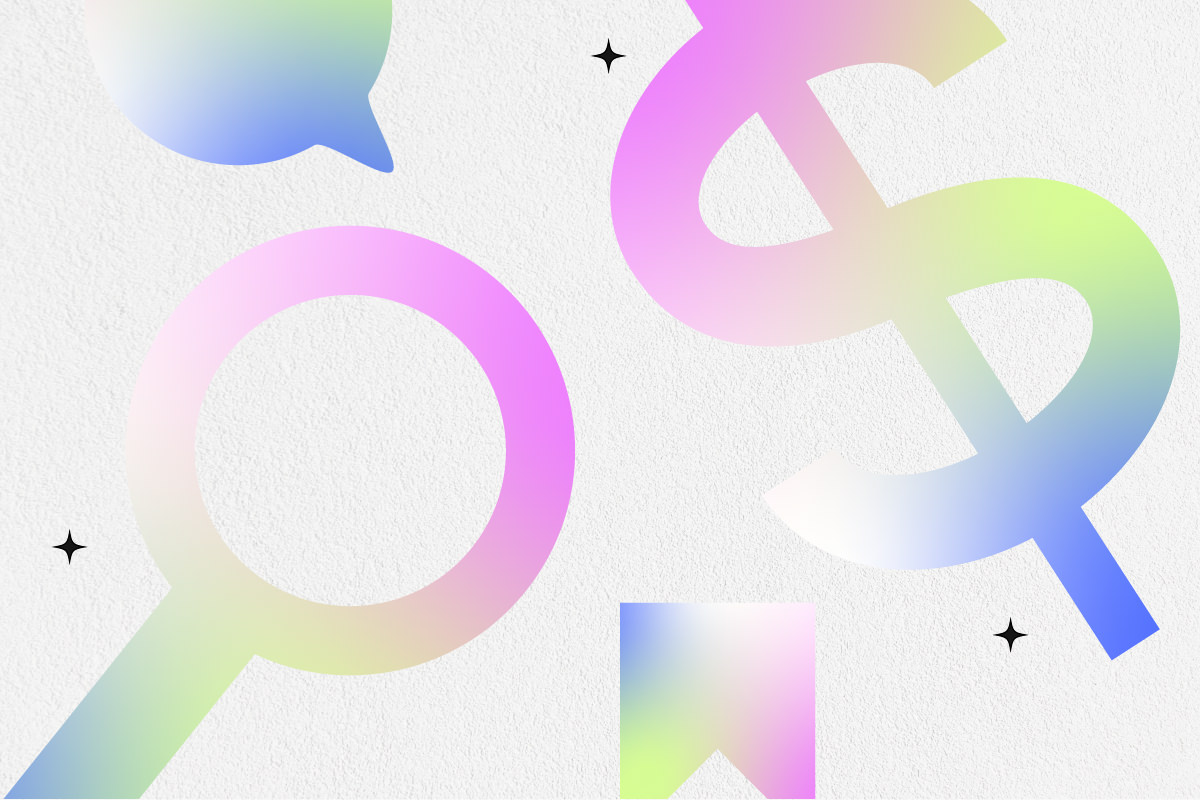 The Selling Power of Influencers
Later and Fohr have analyzed over 3.5M posts to reveal the correlation between an influencer's follower count and their Instagram performance – get the full report now!
What does 2020 hold for influencer marketing?
In this collab with our friends at Fohr, we take a deep dive into the current state of influencer marketing on Instagram and look towards the future of this growing industry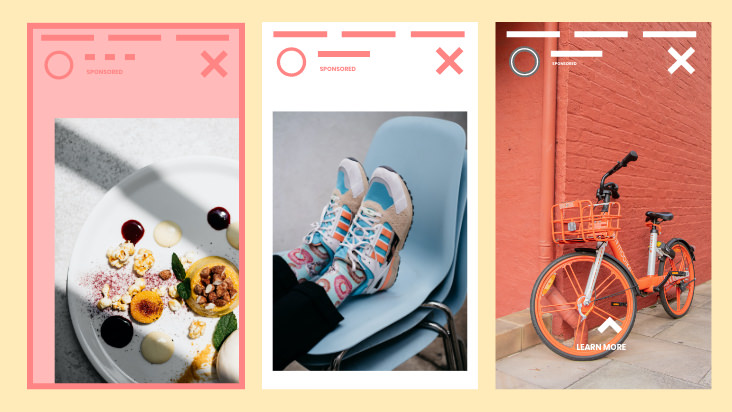 How to Plan an Instagram Stories Campaign
Learn everything you need to know – from setting goals to hitting 'post' – to run a successful Instagram Stories campaign!
You're in
good company
Over 6 million small business owners have built social strategies with Later.
The very latest in social
As soon as there's a new feature or change you need to know about, we update all of our course materials. No outdated info here.
Real growth strategies
Our resources are packed with case studies and examples from real small business owners like you.
Built with the best in the biz
We work with industry experts, influencers (and sometimes even Instagram themselves) to create courses.
Downloadables
Templates and worksheets to keep handy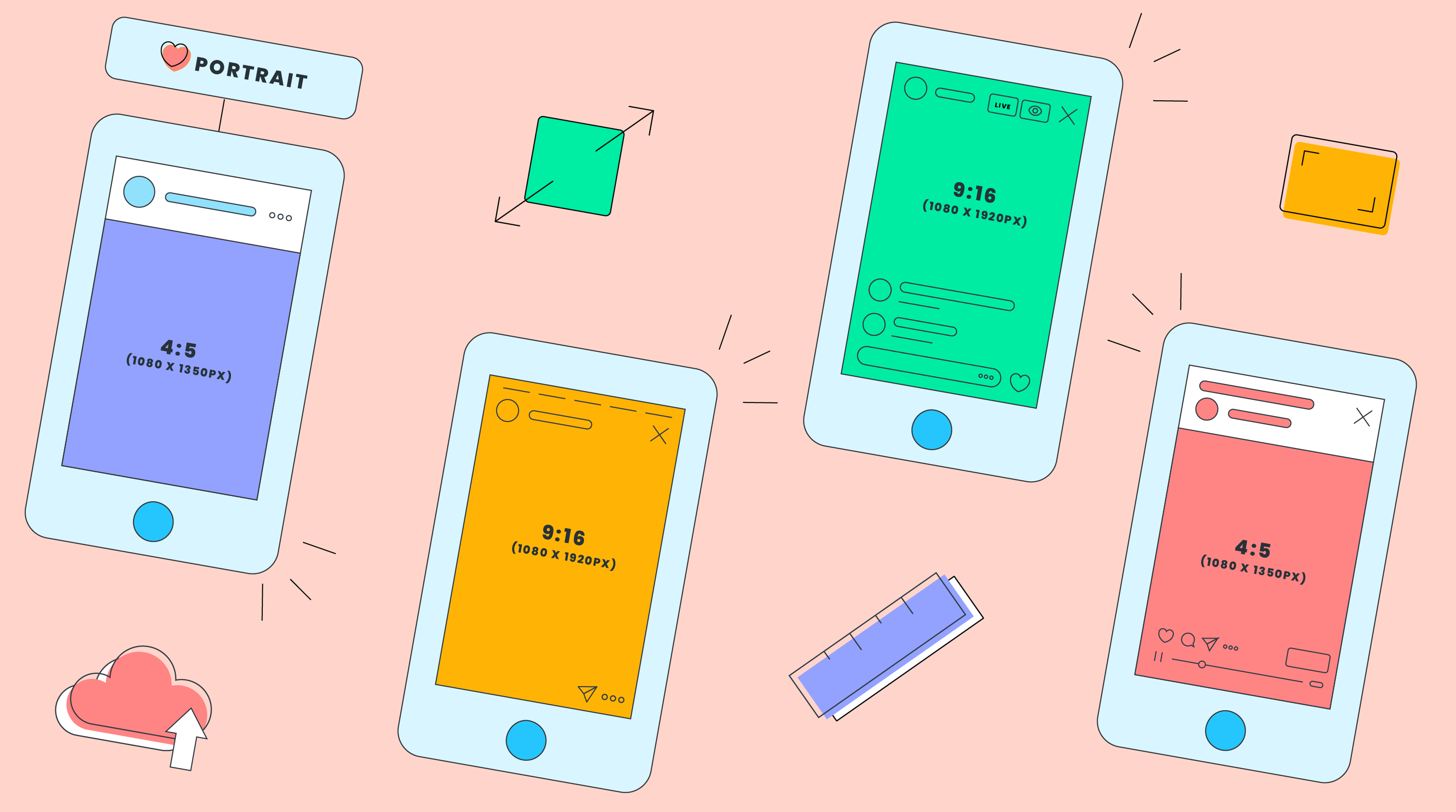 Free Instagram Image Size Infographic
Find all the dimensions you need to create perfectly sized images and videos for Instagram.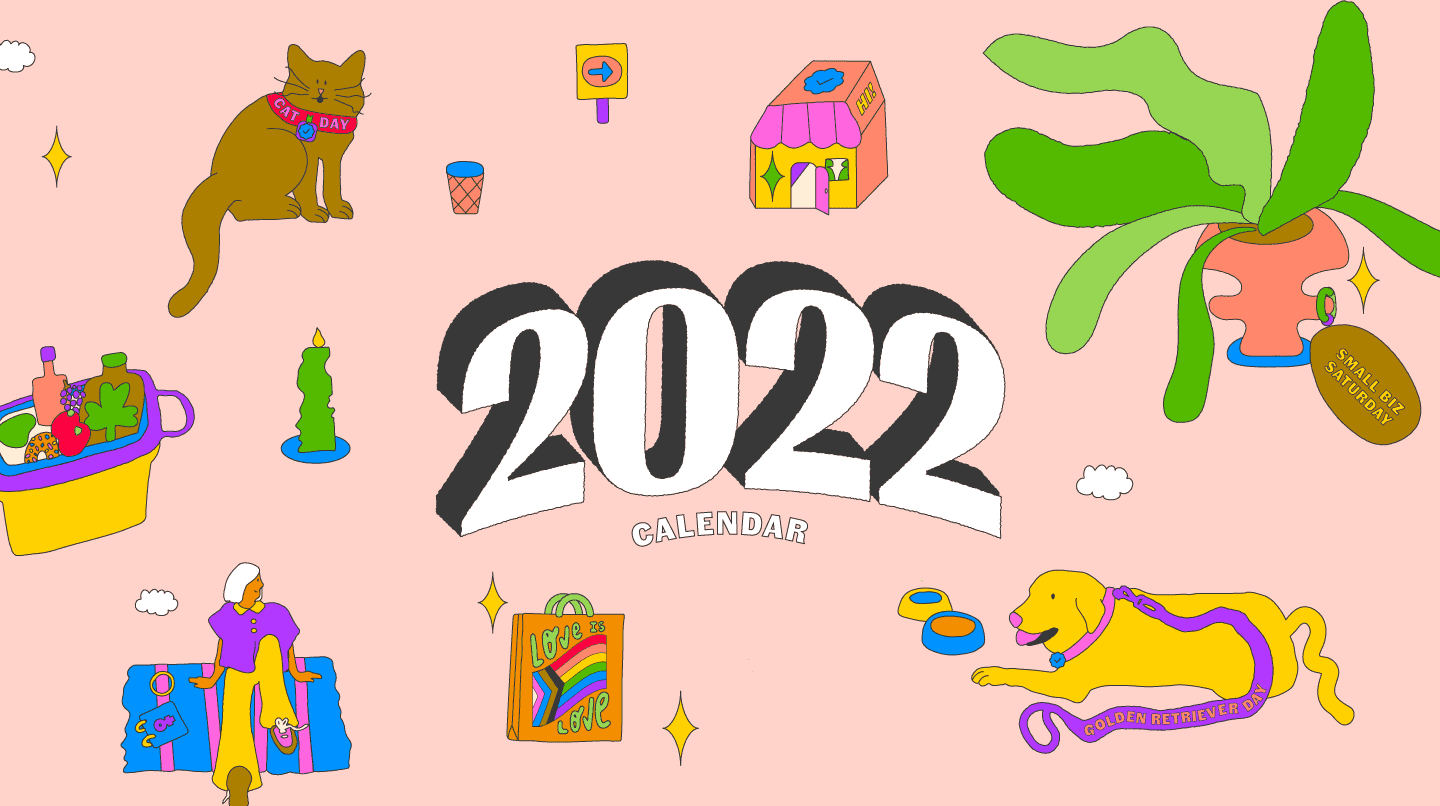 Social Media Holidays Calendar 2022
Keep your Instagram up-to-date and plan your content ahead of time with our free downloadable social media holidays calendar.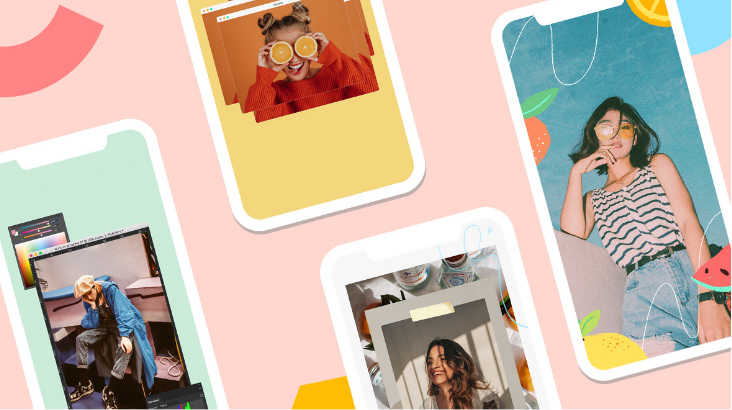 Free Instagram Stories Templates
If you want people to stop, notice, and remember your stories and brand, using Instagram Stories templates are the perfect strategy.
Case Studies
Real success stories from brands who use Later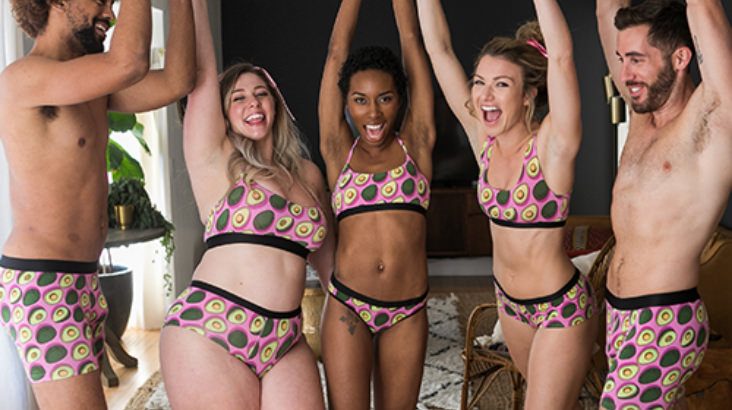 MeUndies
Learn how MeUndies uses Later to create a strong and continuous growing community of loyal fans through Linkin.bio.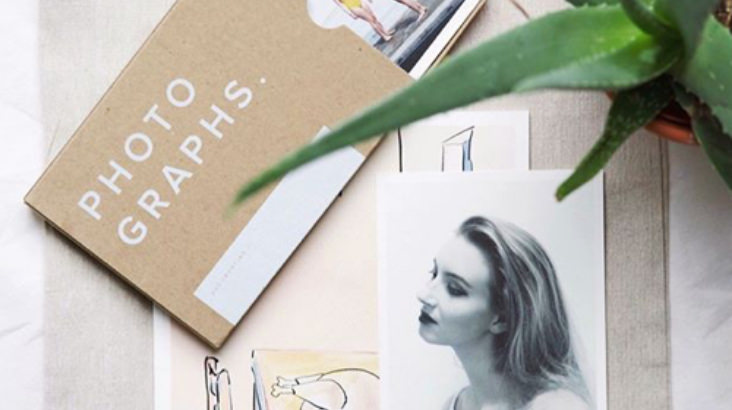 Artifact Uprising
Discover how Artifact Uprising used Later to cultivate a dedicated audience of nearly 600k followers on Instagram.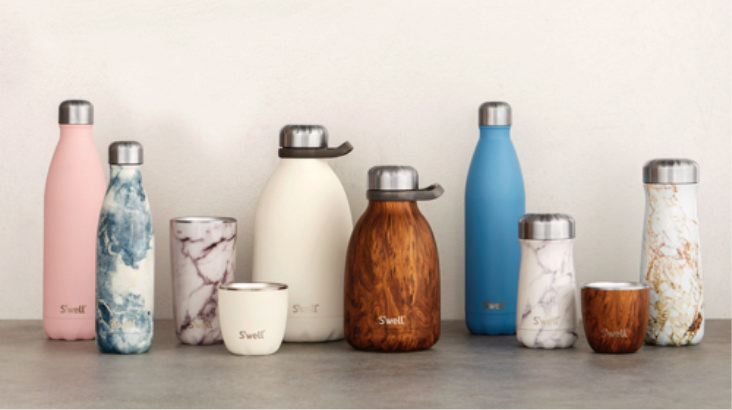 S'well Bottle
Learn how S'well, one of the fastest growing women-owned companies in the country, used Later to grow their Instagram following by 48%.
Crush your social goals.
Again and again.
Pick the Later plan that works for you (and your biz) and watch the likes – and the sales – roll in. Available on Instagram, Facebook, Twitter, Pinterest, LinkedIn, and TikTok.
Create Free Account
Continue as
Free forever. Set up in minutes. No credit card required.