PART 2
How to Drive Engagement

on Instagram with Later
In Part 2, you'll learn pro tips on how to drive engagement from your audience, why engagement is key for growing your business on Instagram, and how Later helps you increase your engagement.
LESSON ONE
How to Use Instagram Stories to
Increase Your Engagement
What you'll learn in this video:
Why Instagram Stories are key for driving engagement
Pro tips for getting started with Stories
How to plan and schedule your stories with Later
LESSON TWO
How to Get More Eyes on
Your Content with Hashtags
In this video, you'll learn:
The importance of hashtags
Tips for creating a hashtag strategy
Tools inside Later to help you find relevant hashtags, and see which ones are working
LESSON THREE
How to Use Later's Analytics
to Grow Your Instagram
This video gives you an inside look at how to use Later Analytics to optimize your content for growth.
BONUS VIDEO
Engage with Your Followers,
Right From Your Desktop
The key to keeping engagement up on your posts? Keeping the conversation going. Later helps you engage with your audience, right from your desktop. This video shows you how.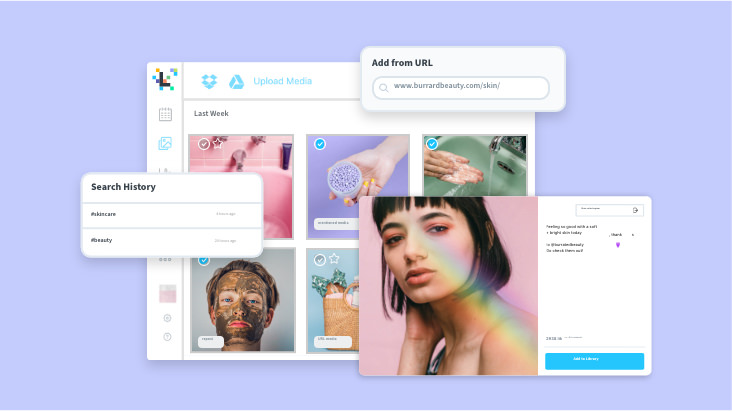 How to Collect User-Generated Content
Sharing User-Generated Content on Instagram is key to curating a beautiful feed, while saving you a ton of time.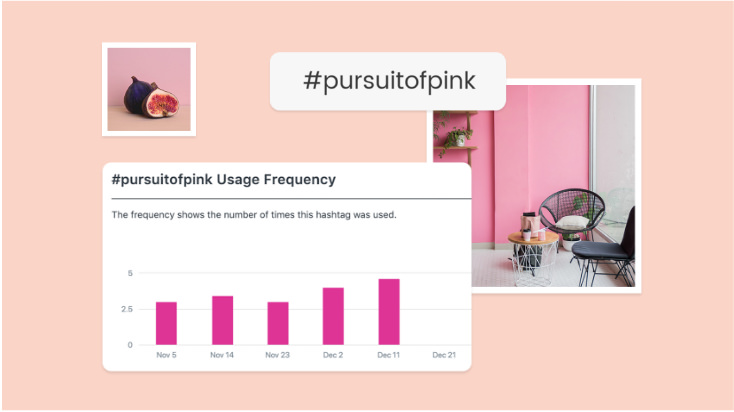 Hashtag Analytics Guide
Track which hashtags are driving the most likes, comments, impressions, saves, and reach on your Instagram posts.
Instagram Marketing with Later
Learn How Later Can Help You Save Time, Optimize Your Instagram Marketing Strategy & More!