COURSE
How to Grow Your Followers & Engagement


on Instagram with Later

How to Grow
Engagement on

Instagram

with Later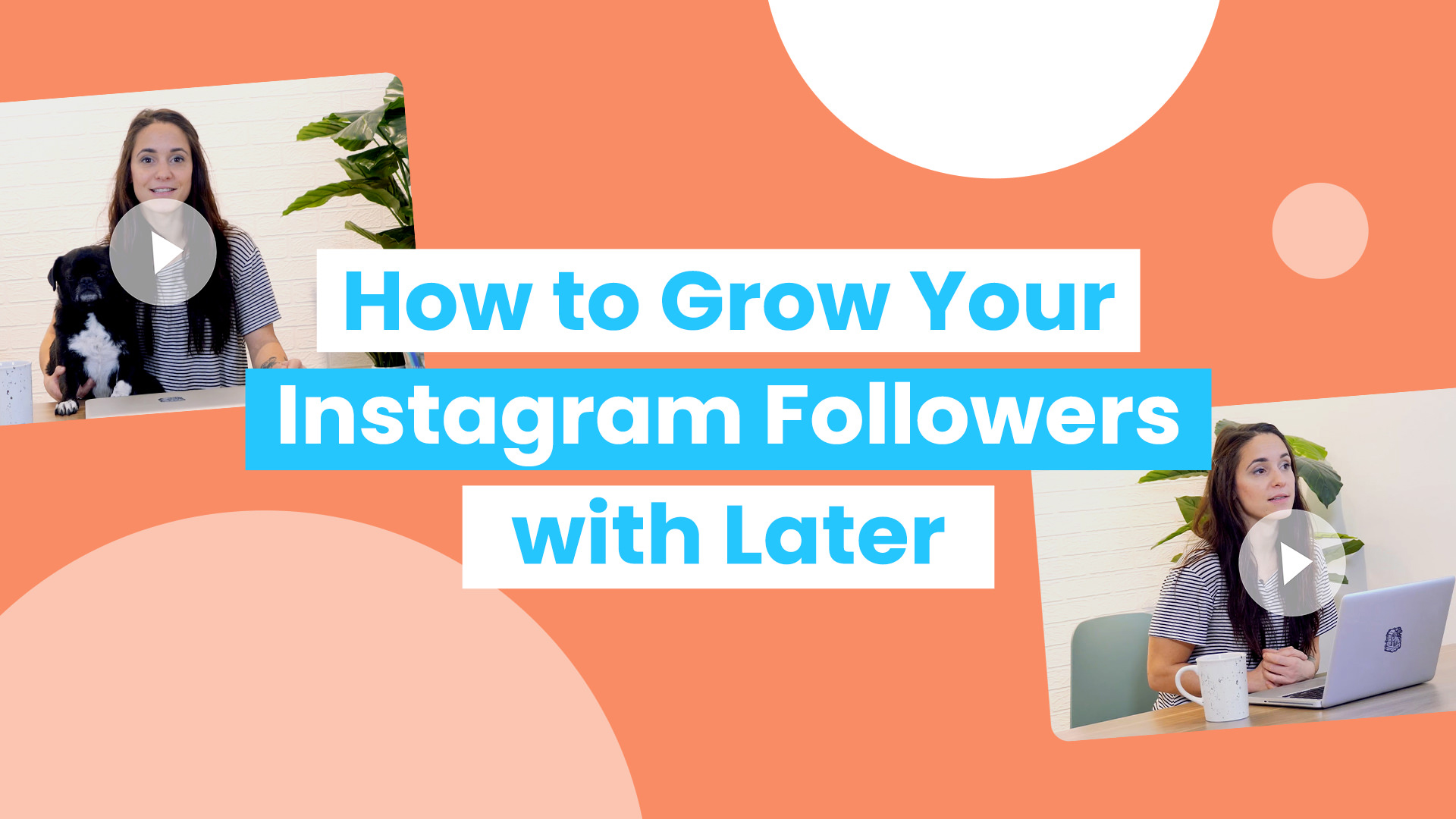 PART 1
How to Grow Your Instagram Followers with Later
Wondering how you can increase your follower count? We compiled the top strategies from industry experts to help you grow—without any shady tactics. Watch Part 1 of this course to get all the tips, and see how Later helps you get there.
3 Video tutorials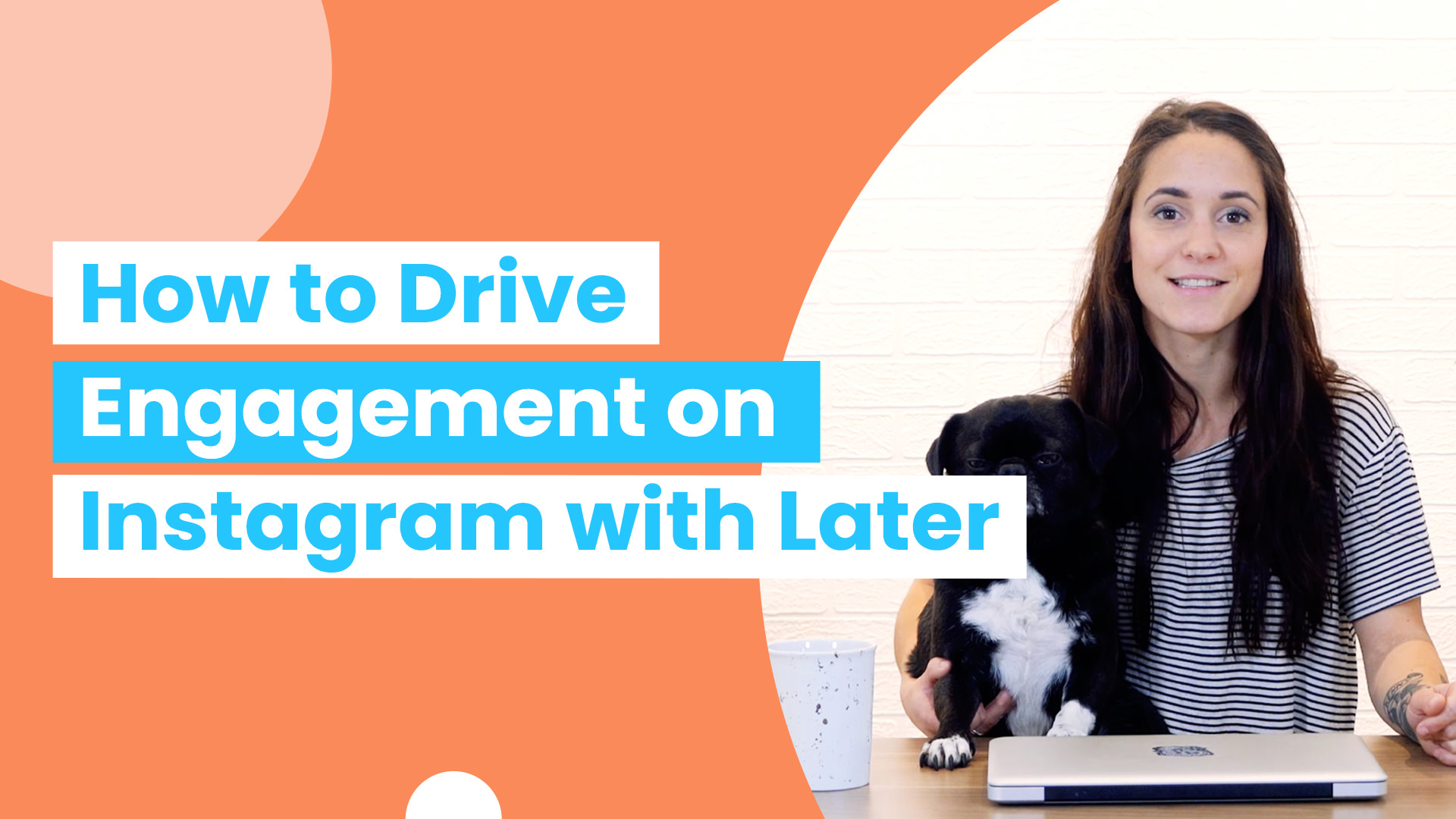 PART 2
How to Drive Engagement on Instagram with Later
In Part 2, you'll learn pro tips on how to drive engagement from your audience, why engagement is key for growing your business on Instagram, and how Later helps you increase your engagement.
4 Video tutorials